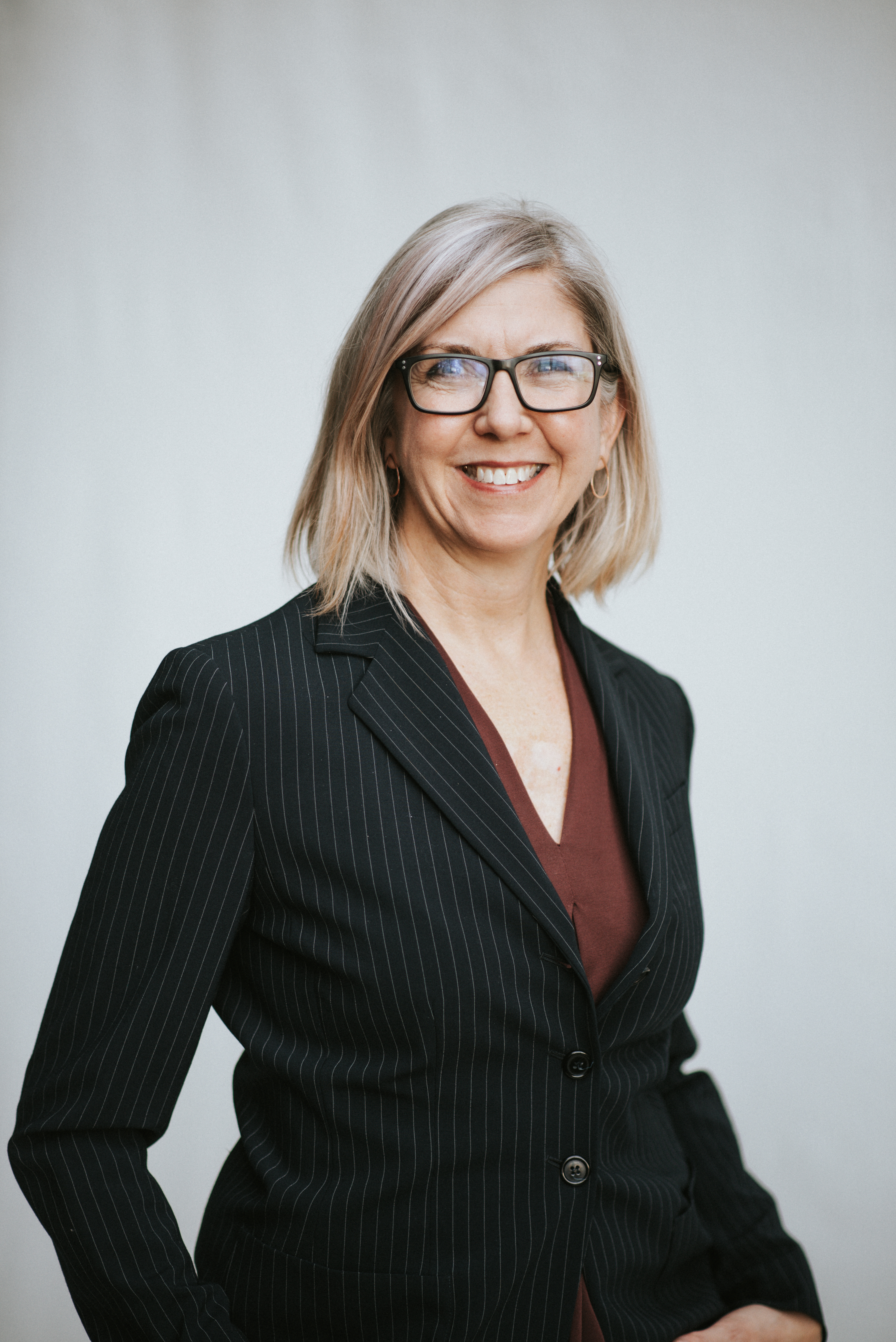 Marnie Piehl has joined AARP North Dakota as the associate state director for communications.

She'll focus on strategic communications content and support for AARP priorities in North Dakota, working to engage volunteers, media, the public and others by telling the AARP story to people across the state.

"It's an honor to join such an impactful organization. AARP helps people choose how they live as they age – creating healthier, stronger, happier communities along the way. I'm elated about the chance to join the team and contribute to such great work," Piehl says.

Piehl brings extensive experience in communications strategy, marketing and public relations to the organization. She's worked in a variety of roles in the healthcare industry, the technology sector, higher education and advertising. Most recently she was senior marketing manager at the North Dakota Safety Council, and prior to that she spent nearly ten years at Bismarck State College where she was named Chief College Relations Officer in 2017.

An avid volunteer, Piehl currently serves on the Bismarck Mandan Chamber/EDC Board of Directors, is in her third term as an elected member of the Mandan School Board and is active in her church community. She earned bachelor's degrees in Public Relations and English from North Dakota State University. A Bismarck native, Piehl lives in rural Mandan with her husband, Shadd, and their three sons.

Piehl replaced long-time AARP Communications Director Lyle Halvorson who retired in October 2021.