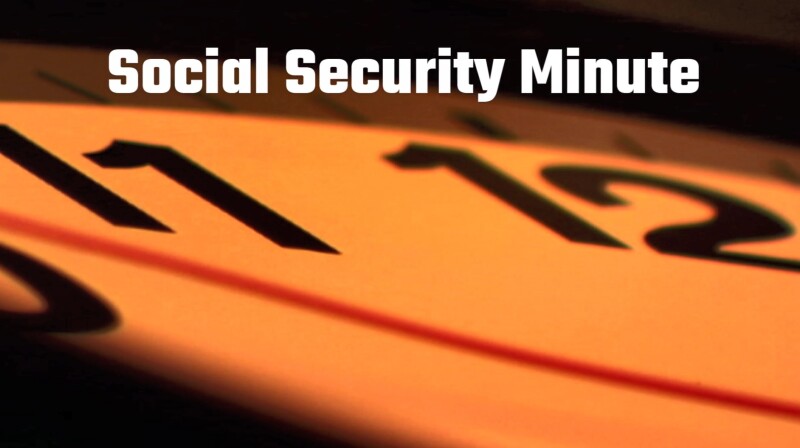 Check out our series called "Social Security Minute," featuring Patty Hoffman from the Bismarck office of the Social Security Administration. These short videos cover a number of different Social Security topics and may help answer your questions about Social Security.

A new video will be posted each month. You can watch these videos on our YouTube channel.

· How Much Can You Earn while Receiving Benefits
· When to Apply for Benefits
· Direct Deposit
· Social Security Benefits Calculator
· Benefit Verification Letter
· Your Social Security Online Earnings Statements
· Social Security Scams
· How to Obtain a Replacement Card
· Benefits for a Spouse
· What's New in 2021?
· How Monthly Benefits are Calculated
· Benefits for Divorced Spouses

Who do I contact? Social Security or Medicare? This chart can help you quickly figure out where to go.