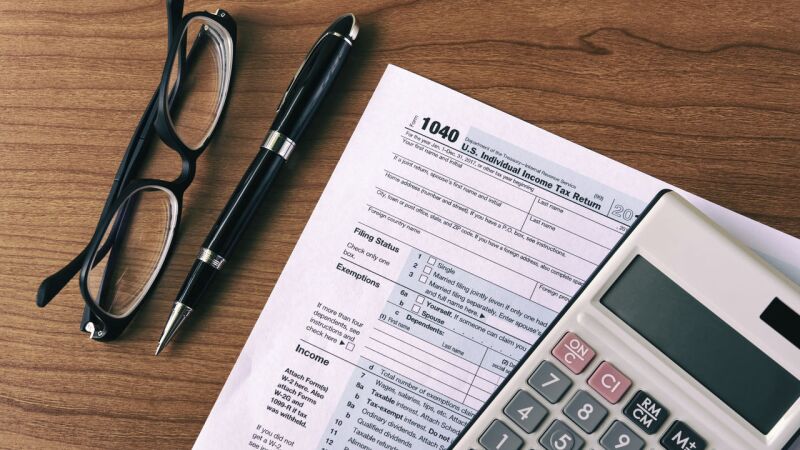 Let AARP Foundation Tax-Aide help this tax season

Update March 7, 2022: Appointments are filling up quickly across North Dakota and may not be available in some locations. Call your location to learn more.

AARP Foundation Tax-Aide is providing in-person and virtual tax preparation in five North Dakota cities. Help is free of charge, with a focus on taxpayers who are over 50 and have low-to-moderate income.

Tax-Aide volunteers are trained and IRS-certified every year to make sure they understand the latest changes and additions to the tax code. In North Dakota, Tax-Aide volunteers can be found in Fargo, Bismarck, Wahpeton, Minot and Grand Forks. In-person appointments will be available at each site beginning Tuesday, Feb. 1.

Appointments are required at all AARP sites, no walk-ins are allowed, and COVID protocols will be followed at each site. All AARP volunteers and taxpayers are required to wear masks for in person appointments. Other protocols such as sneeze guards, social distancing and sanitizing also will be in place. Do not come to the site if you feel ill or are experiencing any symptoms such as a fever, cough, etc.

Bismarck | To make an appointment call 701-751-4074

Bismarck Burleigh Senior Center
Morton Mandan Public Library

Fargo | To make an appointment call 701-850-0748

Faith Lutheran Church
Hjemkomst Center

Grand Forks | To make an appointment call 701-850-5174

East Grand Forks Campbell Public Library
Minot | To make an appointment call 701-509-1446

Wahpeton | To make an appointment call 701-540-6521

Wahpeton Community Center
In addition to in-person appointments, Tax-Aide offers other options:

Low-contact: Taxpayers interact with IRS-certified Tax-Aide volunteers in one or two short, in-person meetings to exchange documents.
Contact-free: Taxpayers interact with Tax-Aide's IRS-certified tax counselors online or by phone and exchange documents electronically.
Self-preparation: Tax-Aide provides taxpayers with free access to software so they can prepare their own taxes. Taxpayers can also request help from a Tax-Aide IRS-certified counselor to coach them through the process through computer screen-sharing.

Tax-Aide volunteers needed in ND
We're looking for compassionate and friendly individuals to join teams of local volunteers for the upcoming tax season. We provide training and continued support in a welcoming environment. You don't have to be a tax pro to volunteer with us — whatever your skill set, there's a role for you!

If you're interested in volunteering, visit Learn How to Volunteer With AARP Foundation Tax Aide, or contact your local Tax-Aide site.

Learn more about AARP Foundation Tax-Aide by visiting Free Tax Preparation from AARP Foundation Tax-Aide.