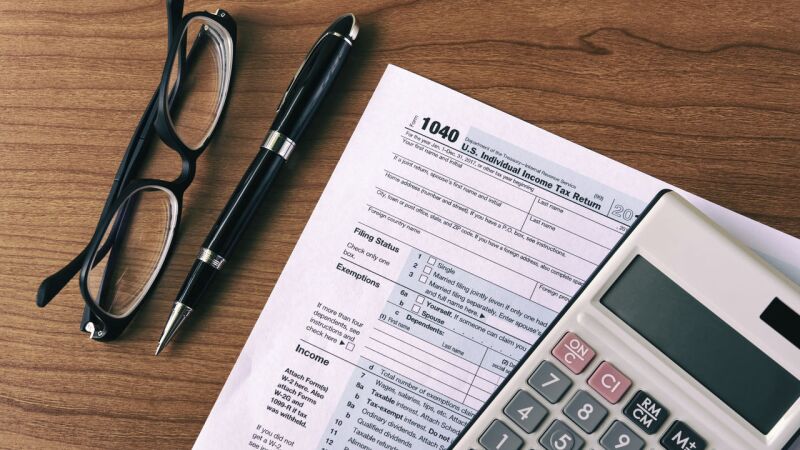 Schedule an appointment and let AARP Foundation Tax-Aide help this tax season
Updated January 9, 2023

UPDATE: Due to overwhelming response, you may experience delays in scheduling appointments, and slots are expected to fill up. Please note that the IRS does offer a free, online option for completing your tax return that can be found at IRS.gov. The North Dakota Tax Department offers a ND Free File tool at www.tax.nd.gov/FreeFile to determine if you qualify to file your federal and state return for free.

AARP Foundation Tax-Aide is providing in-person tax preparation in five North Dakota cities -- Bismarck, Devils Lake, Fargo, Grand Forks, Minot and Wahpeton. Help is free of charge, with a focus on taxpayers who are over 50 and have low-to-moderate income.

Tax-Aide volunteers are trained and IRS-certified every year to make sure they understand the latest changes and additions to the tax code.

Appointments are required.

BISMARCK: Call 701-751-4074 to schedule an appointment at any of three sites.

Bismarck Senior Center, 315 N 20th Street


Open Thursday and Friday 9 am-1 pm

Dream Center Bismarck, 1805 Park Ave.


Open Tuesday and Wednesday 9 am - 1pm and 2 pm - 6 pm

Morton Mandan Public Library, 609 W Main Street, Mandan ND


Open Saturday and Monday 10 am - 2 pm
DEVILS LAKE: Call 701-662-6500 to schedule an appointment.

Dakota Prairie Community Action, 2234 4th Street NE


Open Monday 10 am - 12 noon; Saturday 9 am - 2pm
EAST GRAND FORKS: Call 701-850-5174 to schedule an appointment.
Please do not contact EGF Campbell Library

EGF Campbell Public Library, 422 4th Street NW


Open Tuesday, Friday 10 am - 3 pm and Saturday 10 am - 1 pm
FARGO: Call 701-850-0748 to schedule an appointment for either site.

Moorhead Public Library, 118 5th Street South, Moorhead MN


Open Monday, Tuesday, Wednesday 9 am - 3 pm

Hjemkomst Center, 202 1st Avenue N, Moorhead MN


Open Thursday 9 am - 3 pm
MINOT: Call 701-509-1446 to schedule an appointment.

American Legion Post 26, 1949 N Broadway


Open Monday, Tuesday, Friday and Saturday 10am - 3:30 pm
Tax-Aide volunteers needed in ND
We're looking for compassionate and friendly individuals to join teams of local volunteers for this and future tax seasons. Demand for this service outstrips our volunteer pool, and your help would be invaluable! We provide training and continued support in a welcoming environment. You don't have to be a tax pro to volunteer with us — whatever your skill set, there's a role for you!

If you're interested in volunteering, visit Learn How to Volunteer With AARP Foundation Tax Aide, or contact your local Tax-Aide site.

Learn more about AARP Foundation Tax-Aide by visiting Free Tax Preparation from AARP Foundation Tax-Aide.

Additional tax resources can be found at IRS.gov.