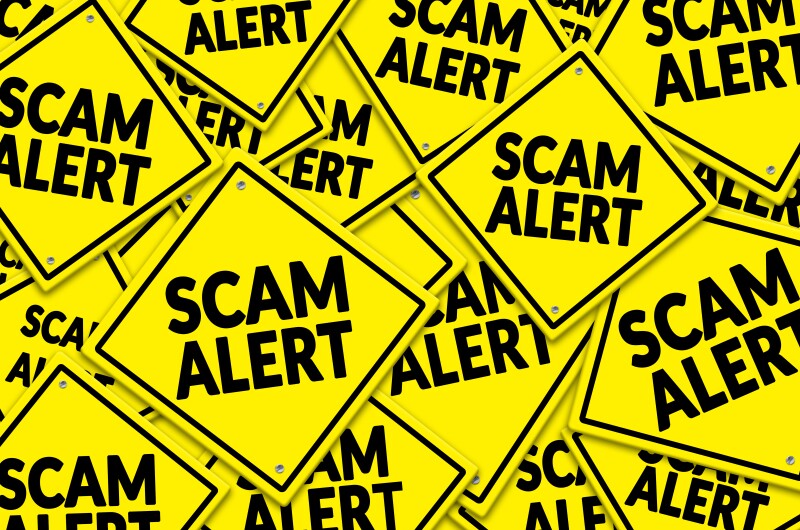 Here's one more way to protect yourself from fraud and scams. Watch the AARP North Dakota fraud segment on North Dakota Today at approximately 9:50 a.m. every third Thursday of the month. Our next appearance is November 21.

We are providing information on current scams in partnership with KFYR-TV. You can also see the segment on KMOT in Minot, KUMV in Williston, and KQCD in Dickinson.

The AARP Fraud Watch Network is working to empower you to protect yourself and your family from fraud and scams.

Tune in and check us out on every third Thursday of the month!

And if you missed previous segments you can watch them online on KFYR-TV's webpage!

In October, Mike Chaussee from our office talked about scams targeting veterans.

In September, Janelle Middlestead from the North Dakota Insurance Department and AARP State Director Josh Askvig talked about Medicare open enrollment and scams around Medicare Part D.

In August, Eunice Meidinger, the regional volunteer coordinator for the North Dakota Senior Medicare Patrol, and Josh Askvig, state director for AARP, talked about new Medicare scams.

In July, Capt. Justin Sundheim, an investigations and special operations commander from the Minot Police Department, and Doreen Riedman, the associate state director for community outreach with AARP North Dakota, talked about some of the scams they're seeing locally.