By Maya Odom, Community Engagement Intern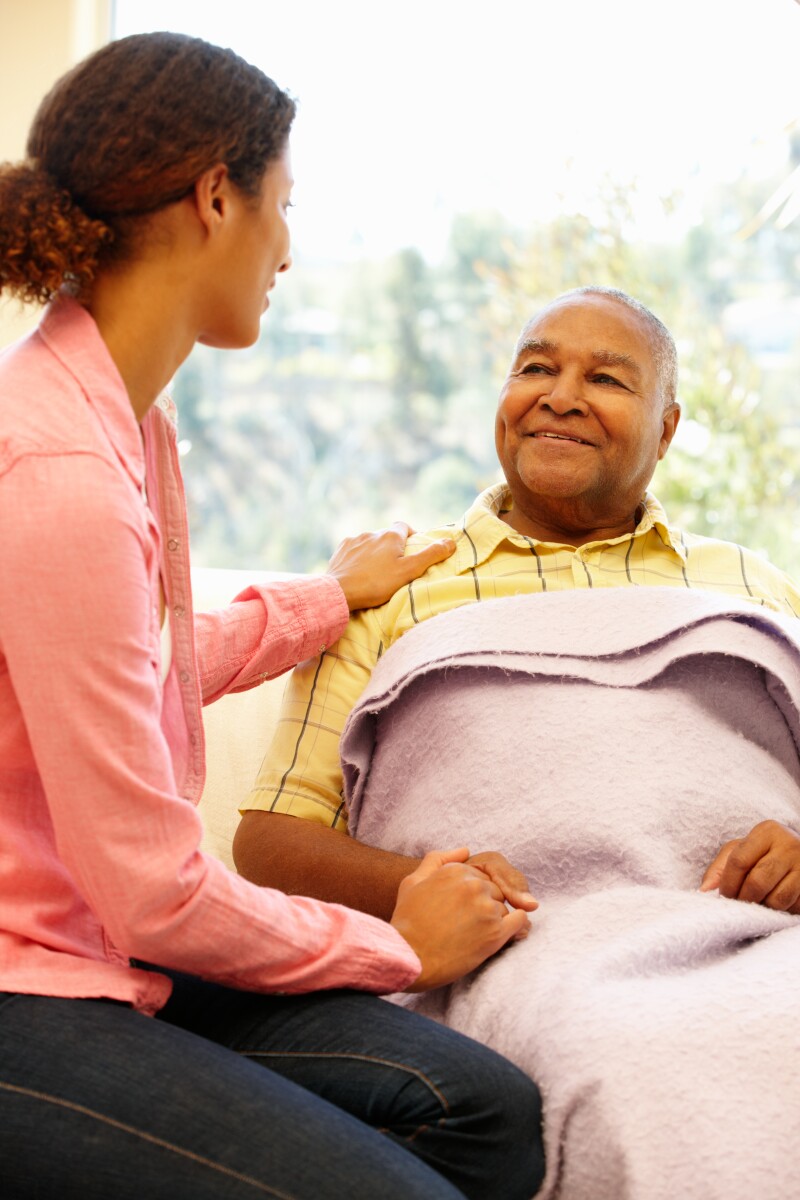 The cost of nursing facilities is on the rise so many family members have decided to care for their loved ones themselves. This is a 24/7, 365 day a year act of love that insures their older family members of their independence while still getting the care that is needed. About 1.4 million Ohio residents are currently helping their loved ones live independently at home.

In comes, I Heart Caregivers, AARP's initiative to recognize the silent army of Americans who perform a great labor of love each and every day. This includes creating and participating in community events that are catered toward family care givers. One such event is the 2016 African American Caregiver Forum by the Alzheimer's Association that will be held this Saturday, June 25. AARP will provide free tips, tools, resources, and a small gift to assist caregivers. AARP has several sites that are dedicated to sharing care giver tips and stories. Two such sites are www.aarp.org/caregiving and www.aarp.org/iheartcaregivers .

The forum is free to the public, includes breakfast, and features Loretta Anne Woodward Veney author of Being My Mom's Mom, and two special workshop presentations by Dr. C. Keith Melvin and Dr. James H. Powell. The event is from 8:00 a.m. to 12:00 p.m. and will be held at the Cincinnati-Hamilton County Community Action Agency, 1740 Langdon Farm Road, Cincinnati, OH 45237.