AARP Ohio
AARP is working to improve the lives of all Ohioans.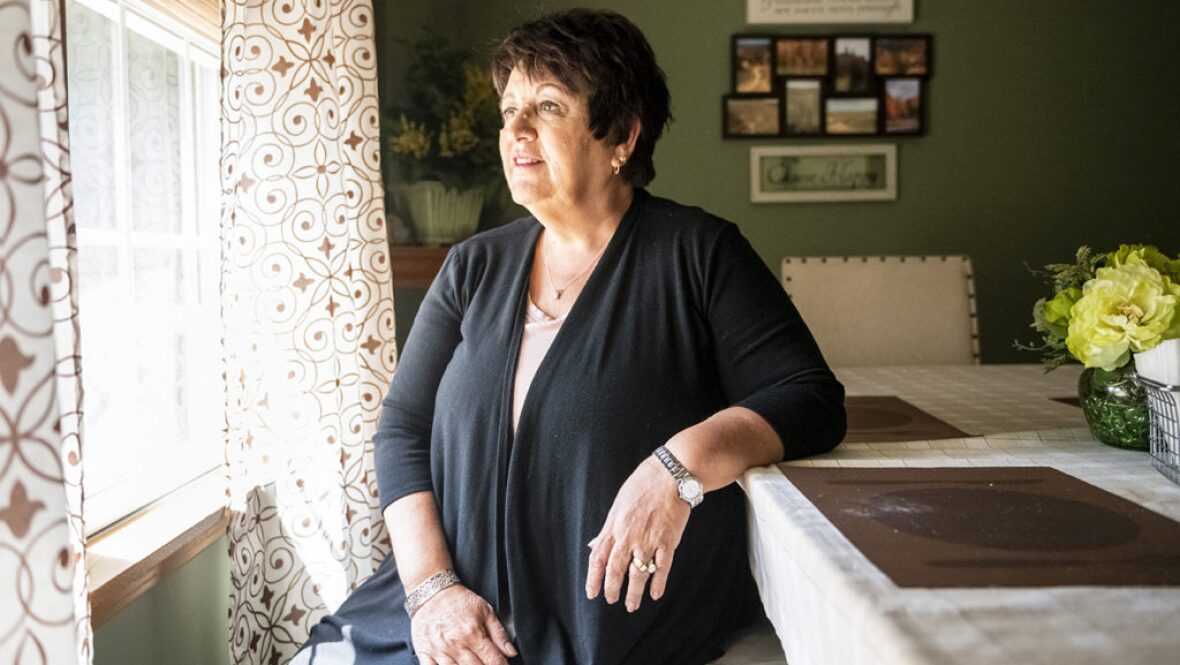 JUN 1, 2019
Prepare to Care workshops are one of AARP Ohio's initiatives—along with advocating for caregiver tax credits and more home-based services—to improve conditions for family caregivers in the state.
MAY 24, 2019
Find out more about this issue at AARP's second in a series of free webinars.
MAY 16, 2019
Learn essential networking and interviewing skills at our free, two-part webinar.
MAY 10, 2019
Learn about ways to avoid illegal robocalls and phone scams in this free, two-part webinar.