AARP Ohio
AARP is working to improve the lives of all Ohioans.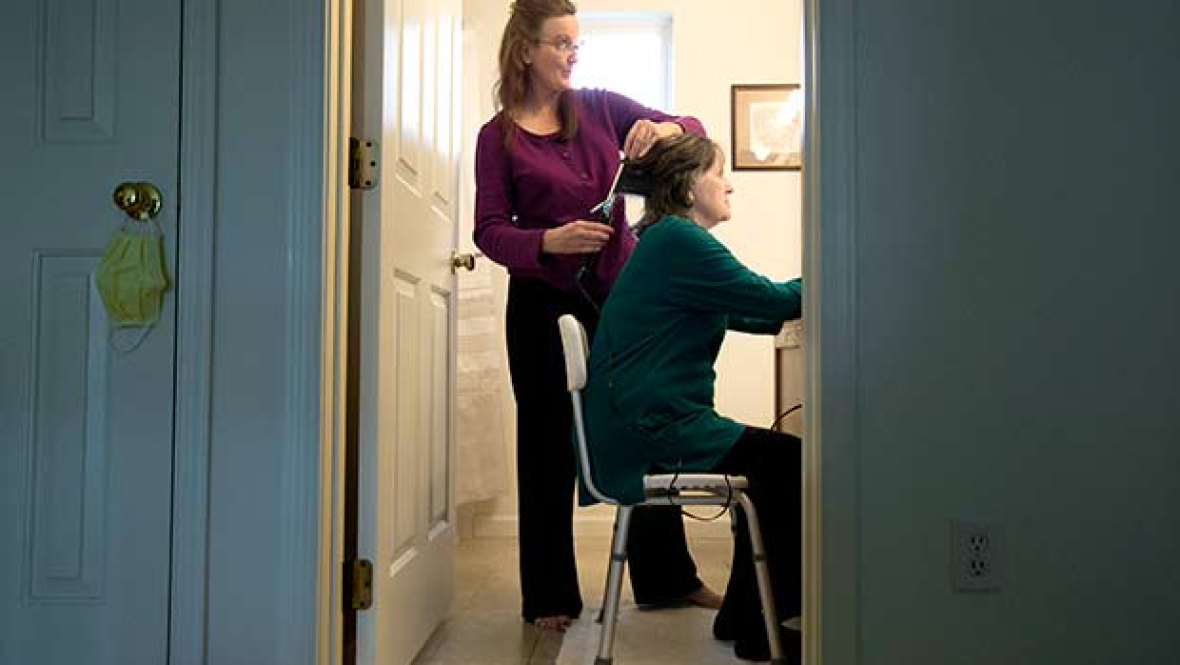 NOV 1, 2021
Ohio family caregivers are responsible for close to $17 billion in unpaid work every year. A series of new bills aims to assist those helping the state's aging population.
NOV 11, 2021
Each year, November is set aside as National Family Caregivers Month. Year round, AARP Ohio continues to advocate for the 1.5 million Ohioans who are caring after a spouse, parent, adult child or loved one.
NOV 11, 2021
Ohio's acclaimed Bobby Floyd brings you a new virtual concert, honoring the 2021 AARP Ohio Caregiver of the Year.