AARP Ohio
AARP is working to improve the lives of all Ohioans.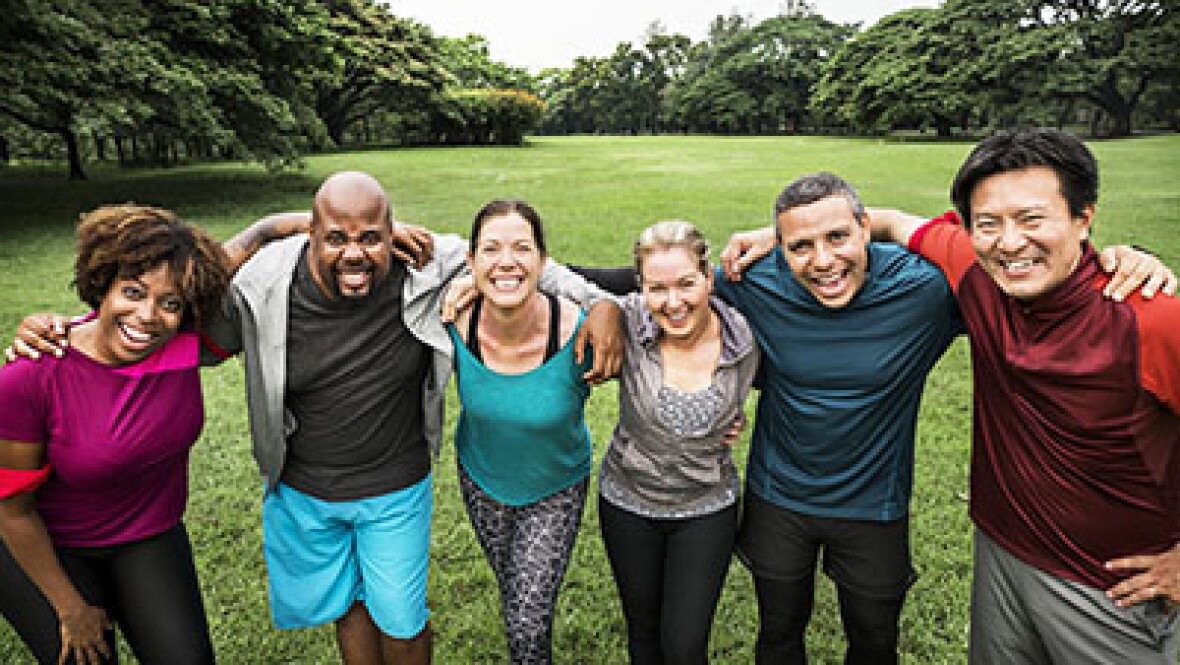 JUL 8, 2019
AARP Cincinnati has worked with Cincinnati Parks to open an AARP sponsored fitness park that is designed for people of all ages. AARP Vice President of the Office of Community Engagement, Maureen Pierce-Smile, Mayor John Cranley, and Cincinnati Parks Director, Wade Walcutt will welcome members of the community to the new park on Saturday, August 10th at 11AM in Jacob Hoffner Park (map).
JUL 3, 2019
Learn about ways to protect yourself and your loved ones at our free, two-part webinar.
JUN 1, 2019
Prepare to Care workshops are one of AARP Ohio's initiatives—along with advocating for caregiver tax credits and more home-based services—to improve conditions for family caregivers in the state.
MAY 24, 2019
Find out more about this issue at AARP's second in a series of free webinars.