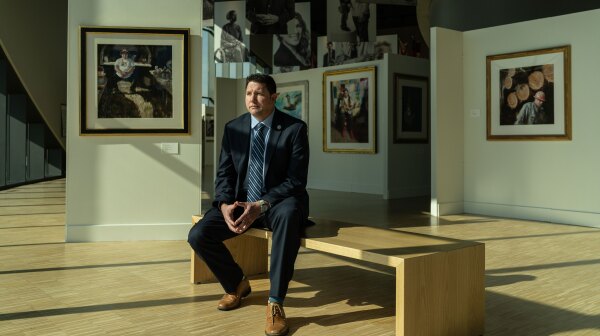 AARP Ohio is sponsoring two free virtual events focused on veterans. One will feature a tour of the National Veterans Memorial and Museum in Columbus, followed by a veteran-focused Fraud Watch discussion. The other will spotlight an art exhibit of veteran portraits.
As part of Veterans and Military Families Month and National Family Caregiving Month, AARP Cincinnati wants to recognize and support veterans by providing resources that will helpaid in their care. Whether you are looking to help a loved one or want to give back to the veterans in your community, AARP Cincinnati has made several resources available so that you can help make a difference. Read on to see what we have coming up this month!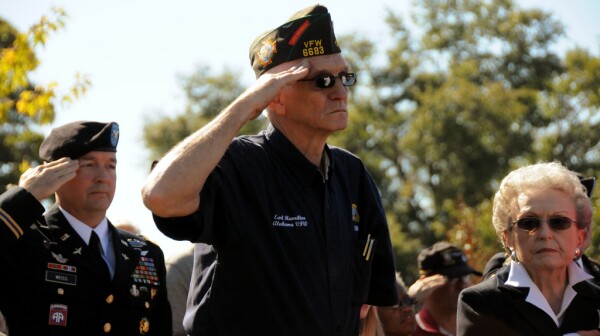 AARP is getting the word out about resources and benefits for veterans and tips on avoiding fraud.