Join AARP and the Alzheimer's Association for a free program to address the daily challenges faced by families who care for a loved one with Alzheimer's disease or other forms of dementia.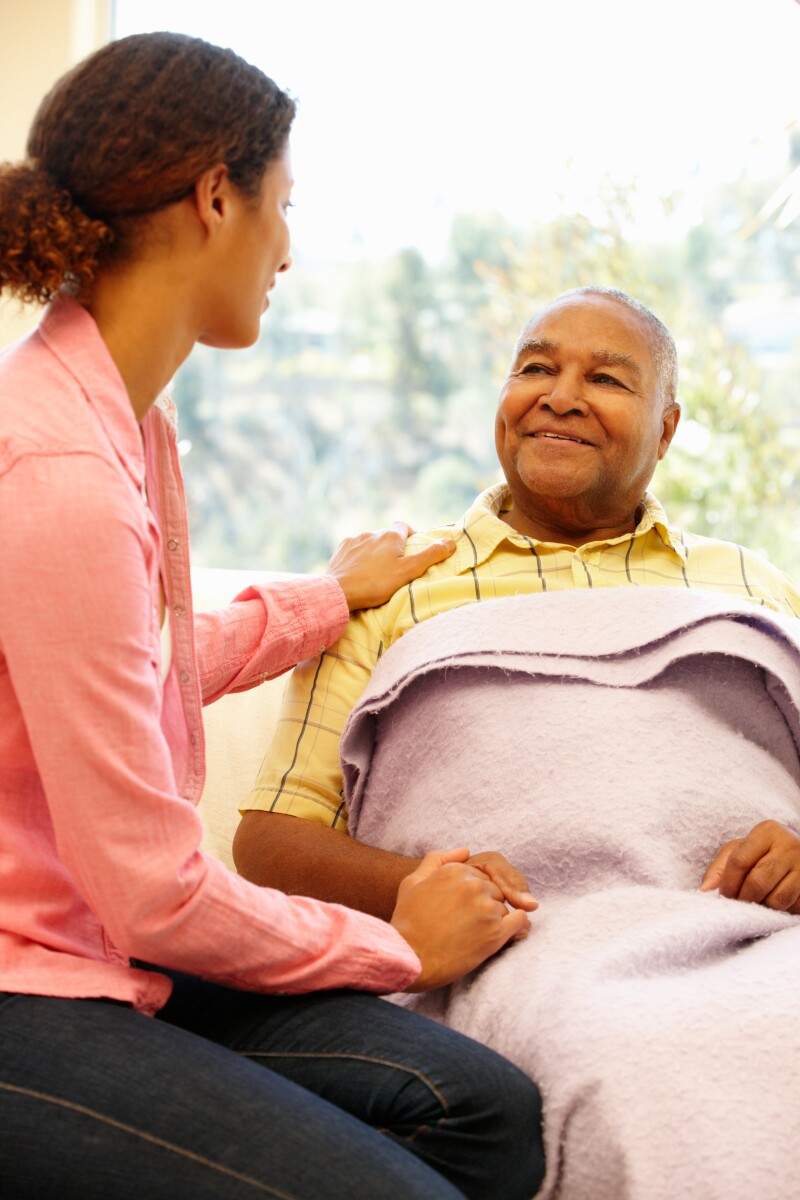 Featured speaker is Sonia Jackson Myles, author of The Sister Accord-51 Ways to Love Your Sister. Ms. Myles will focus on the caregiving experience.
AARP will provide CAREversation, an interactive experience to provide caregivers tips and tools to care for themselves and their loved ones.
There will also be an expert panel discussion on topics such as the Risks in African-Americans, Signs and Symptoms of Caregiver Stress, and Care in the Late Stages of Alzheimer's, and the Ohio Caregiving Act which provides support to Ohio's 1.4 million family caregivers. The Ohio Caregiving Act was enacted into law on March 20, 2017.
Saturday, June 24, 2017
Breakfast/Exhibits – 8:00 a.m.
Program: 9:00 am – 12:00 pm
Maple Knoll Communities (Auditorium)
11100 Springfield Pike
Cincinnati, OH 45246
Map It
The event is free but registration is required. Print out a registration form or contact Jill Gorley by phone at 800-272-3900 or email at jgorley@alz.org. For more information please visit the Alzheimer's Association - Greater Cincinnati Chapter website.*
*This is not an AARP event. Any information you provide to the host organization will be governed by its privacy policy.