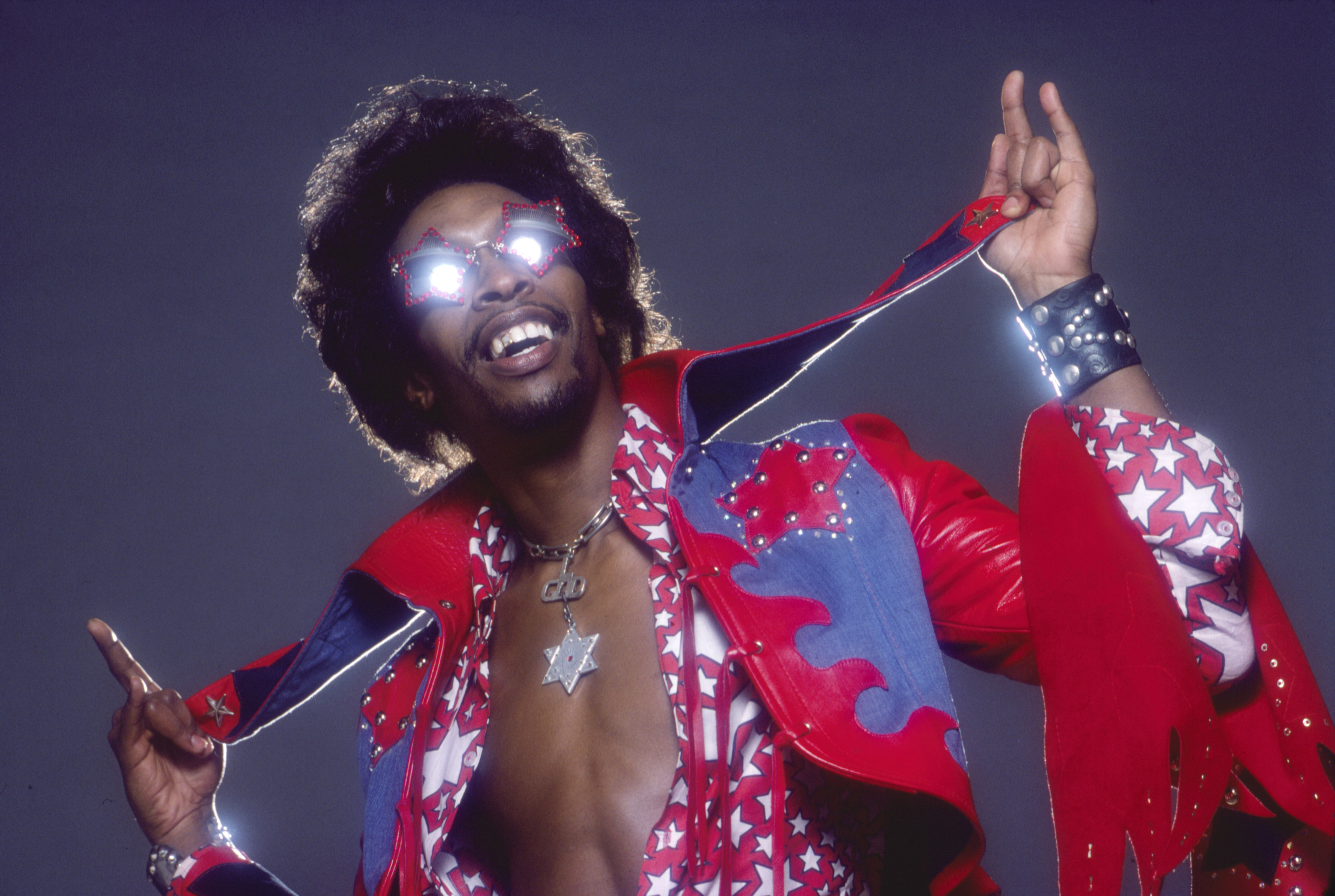 Each year since 2019, AARP Cincinnati has celebrated Dr. Martin Luther King Jr's legacy by honoring someone who embodies living the dream in modern day times. For 2021, we will honor the legendary Funk master, William "Bootsy" Collins, with the 3rd annual Living the Dream Award.

Join us for the Living the Dream Award event on Friday, January 15, 2021 from 8 p.m. to 9 p.m. to celebrate the work that Bootsy has done through the Bootsy Collins Foundation. The virtual event will look at the impact of Dr. Martin Luther King Jr's contribution to a civil society, AARP's participation in helping to disrupt disparities and inequities, and the power of music. Cincinnati radio personality, Lincoln Ware, will conduct an exclusive interview with Bootsy Collins, as well!

This event is free but registration is required to obtain the event link. Can't attend? Don't worry, you can watch later! Be sure to register anyways and we will email the link of the recorded event to everyone who signed up. You will have 90 days to view and enjoy the event.

Sign up for this celebration today and mark your calendars! The link will be emailed to you following registration.

We hope to see you soon!