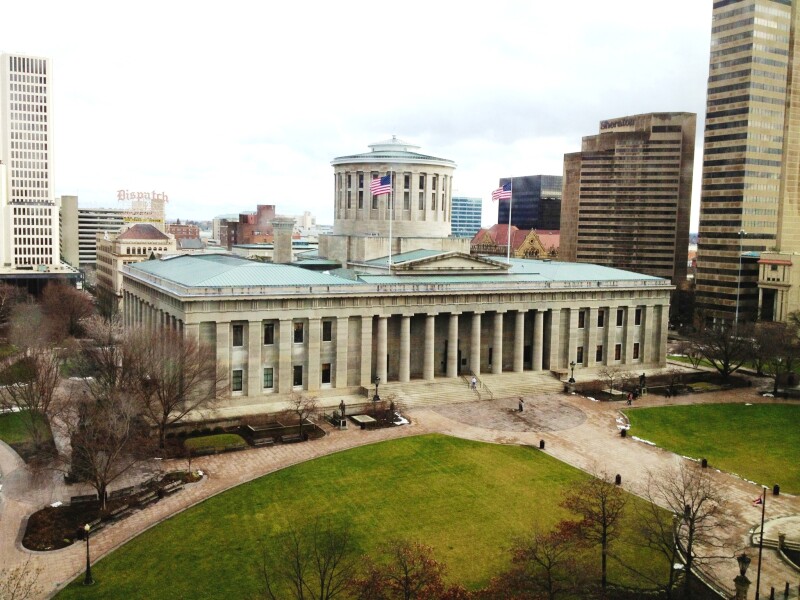 In a letter to Democratic Minority Leader Armond Budish yesterday, AARP advocate Bill Sundermeyer noted AARP's appreciation of bipartisan efforts to include extending health care coverage to thousands of hard-working uninsured Ohioans:

"AARP notes and sincerely appreciates your efforts, and the attempts of your colleagues on the House Finance Committee, Representative Antonio and Foley, as well as the other minority members on the committee, to place the issue of Medicaid Expansion back in HB 59 during yesterday's debate in the House Finance and Appropriations Committee.

As you know AARP is working with a broad coalition to provide coverage to those uninsured that would benefit from Medicaid Expansion. We appreciate the efforts of you and your colleagues to work so that a bipartisan solution can be reached."

We expect the Ohio House to vote to adopt a state budget today. AARP will continue our work to ensure that extending health coverage to individuals who earn less than about $15,000 a year is included in the budget. Please call toll-free 1-888-844-5009 today and or email your state legislators and tell them to vote to extend health coverage to hard-working Ohioans.