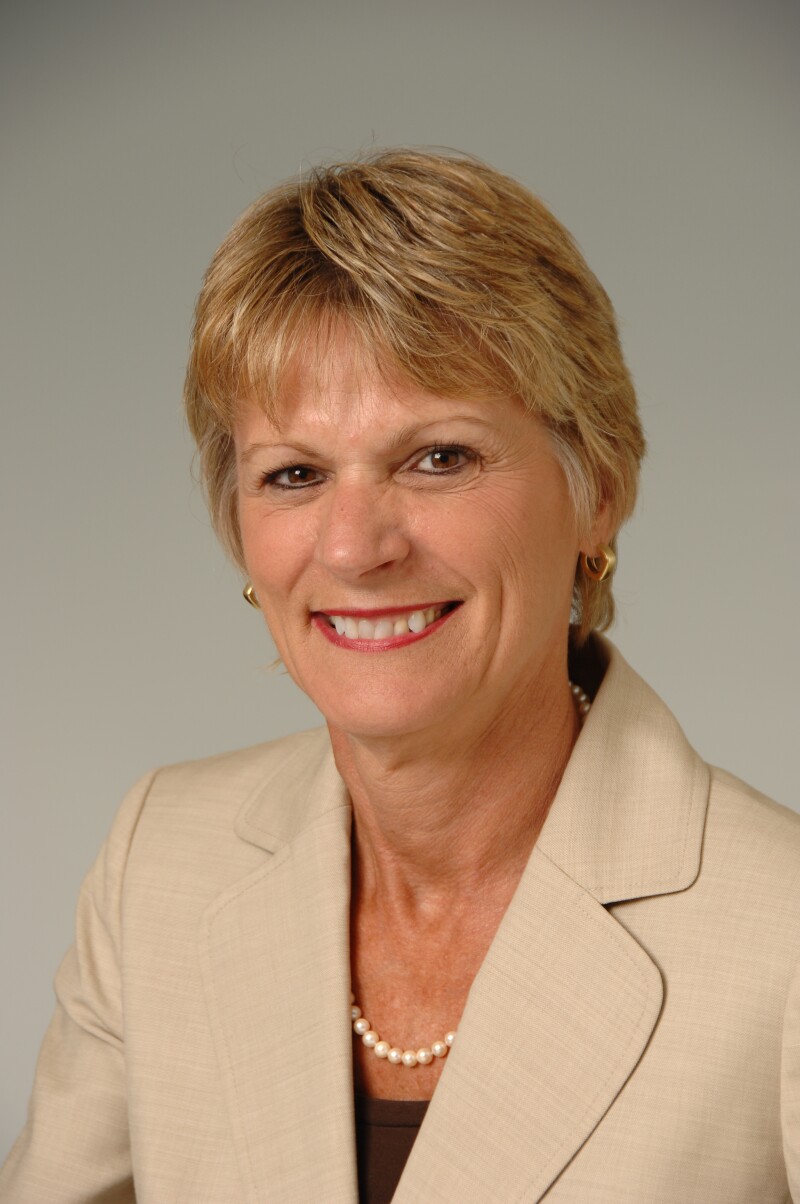 Contact: Luke Russell, lrussell@aarp.org

AARP wants Ohioans to have legal protection on their monthly utility bills.

Columbus, OH. – AARP opposes legislation that would remove legal protections for natural gas consumers and their monthly utility bills. The legislation that AARP opposes would allow utilities to seek rate increases for the cost to clean up long defunct manufactured gas and electric plants (MGP). AARP is a nonpartisan, nonprofit organization representing the interests of people age 50 and older. Older consumers in Ohio, including AARP members, are significantly impacted by rates and policies that increase the cost of essential utility service.

AARP requests the amendment should not be included in Budget Bill currently in the Ohio House (HB 483). "It is bad public policy that removes a long-standing consumer protection for utility customers. Current law balances the interests of consumers and utilities by limiting the costs collected from consumers to only those costs of assets that are "used and useful" and, if used and useful, are prudently incurred", said Jane Taylor, AARP Ohio State Director. She said, "The language in the bill removes this consumer protection for customers of natural gas and now electric service with regard to certain environmental remediation costs. The pollution at issue dates back to the 1800's. By removing this consumer protection, Ohio seniors and others could be required to pay higher utility bills for costs unrelated to providing utility service."

Another issue AARP has with this change is that the matter is being considered in a budget bill. This issue relates to utility ratemaking, not the state budget. Such a significant change should be introduced as a stand-alone bill (if at all) and discussed in the substantive Senate and House committees, giving all stakeholders a better opportunity to voice their views. AARP urges members of Ohio's General Assembly to eliminate this provision in the Bill.

AARP is a nonprofit, nonpartisan organization, with a membership of more than 37 million, that helps people turn their goals and dreams into real possibilities, strengthens communities and fights for the issues that matter most to families such as healthcare, employment and income security, retirement planning, affordable utilities and protection from financial abuse. We advocate for individuals in the marketplace by selecting products and services of high quality and value to carry the AARP name as well as help our members obtain discounts on a wide range of products, travel, and services. A trusted source for lifestyle tips, news and educational information, AARP produces AARP The Magazine, the world's largest circulation magazine; AARP Bulletin; www.aarp.org ; AARP TV & Radio; AARP Books; and AARP en Español, a Spanish-language website addressing the interests and needs of Hispanics. AARP does not endorse candidates for public office or make contributions to political campaigns or candidates. AARP Foundation is an affiliated charity of AARP that is working to win back opportunity for struggling Americans 50+ by being a force for change on the most serious issues they face today: housing, hunger, income and isolation. AARP has staffed offices in all 50 states, the District of Columbia, Puerto Rico, and the U.S. Virgin Islands. Learn more at www.aarp.org .

####