This year, famed Ohio pianist Bobby Floyd returns for another virtual concert to celebrate the hard work of our state's caregivers. On November 28, Bobby Floyd will be performing from the historic Lincoln Theater in Columbus and presenting the 2021 AARP Ohio Caregiver of the Year award.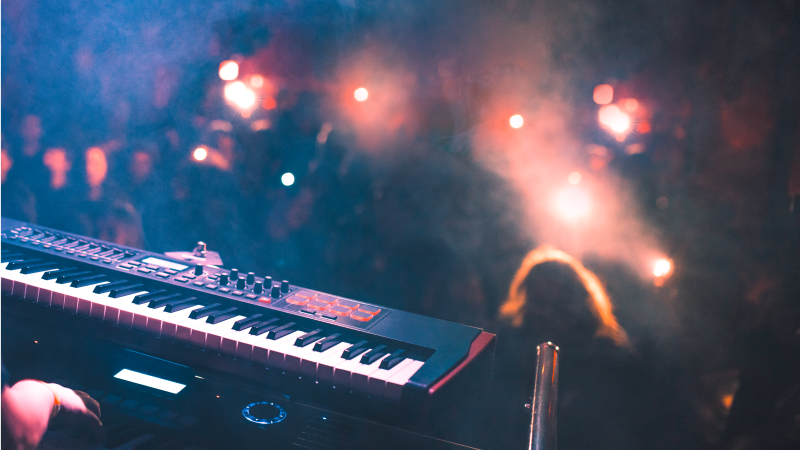 According to the Columbus Dispatch, Bobby Floyd grew up as a piano prodigy in Marion, Ohio, starting to play at only two years old. Later at the age of six, he began playing for his church. At The Ohio State University, he studied music education, but eventually started touring instead. This brought him to tour the world with Ray Charles in the '80s, but he also toured extensively with Rusty Bryant, Chris Howes, and more.

Locally, he was a featured soloist with the Columbus Jazz Orchestra, the Columbus Symphony, and ProMusica Chamber Orchestra. He also returned to The Ohio State University to teach, along with Otterbein University, the famous Jamey Aebersold Jazz Workshops, and at his own studio.

He began the Bobby Floyd Trio, with guitarist/bassist Derek DiCenzo and drummer Reggie Jackson. In addition, he joined the legendary Count Basie Orchestra—formed in 1935, won a total of 18 Grammy Awards throughout its history. Bobby Floyd played piano for its new record, "All About That Basie," which won a Grammy nomination for the best large jazz ensemble album. He recently attended the awards show to represent Count Basie Orchestra.

Bobby Floyd continues to uphold Ohio's jazz scene with his skill and artistic expression. Listen to Bobby Floyd's best hits live, and from the comfort of your own home by registering at the link below.


Register for the Celebrating Those Who Care: AARP Ohio Caregiving Concert