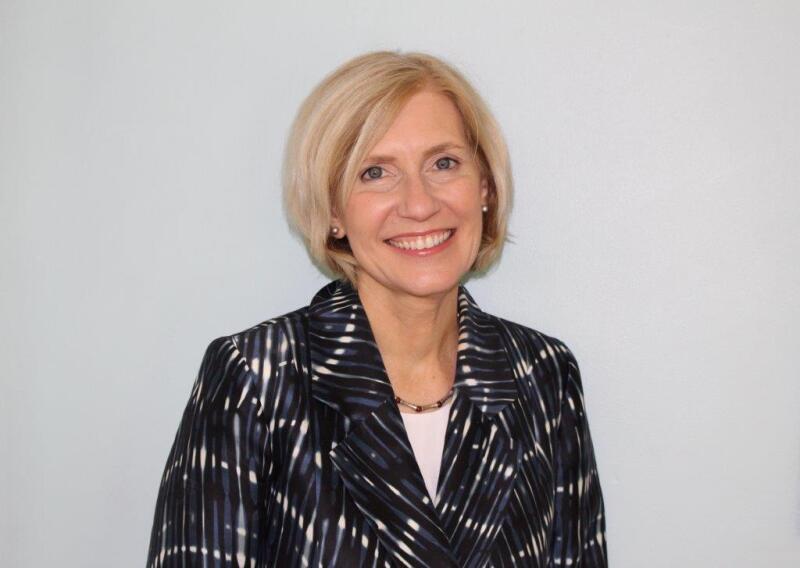 Central Ohio resident Larke Recchie, has recently been appointed to the AARP Ohio Executive Council. Executive Council members are appointed volunteers, who work with the Ohio office and other volunteers to provide ongoing strategic direction for state activities in support of AARP priority issues framed by the AARP National Board of Directors.
Recchie, is the Chief Executive Officer for the nonprofit Ohio Association of Area Agencies on Aging (o4a) which represents the state's network of twelve regional Area Agencies on Aging. The regional agencies fund, plan and coordinate an array of services for older Ohioans and also advocates for older adults and their families. The organization also owns Direction Home, a cooperative of in-home and care transitions specialists throughout Ohio.

"We are fortunate to have Larke join us as our newest Executive Council member," said Earl Goldhammer, Interim State President for AARP Ohio. "We have 1.5 million AARP members in Ohio and her experience advocating for and connecting older Ohioans to available resources will be valuable."

"AARP's purpose is to empower everyone with the best choices and options as they age. Her insights will benefit our efforts in many ways,"
said State Director for AARP Ohio, Barbara A. Sykes.
Recchie will serve a two-year term. For more information or to learn about volunteering with AARP Ohio email ohvolunteers@aarp.org