Did you know that on the eve of its 60th Anniversary, AARP announced a $60 million investment in the Dementia Discovery Fund to deepen our commitment to helping people living with dementia and family caregivers?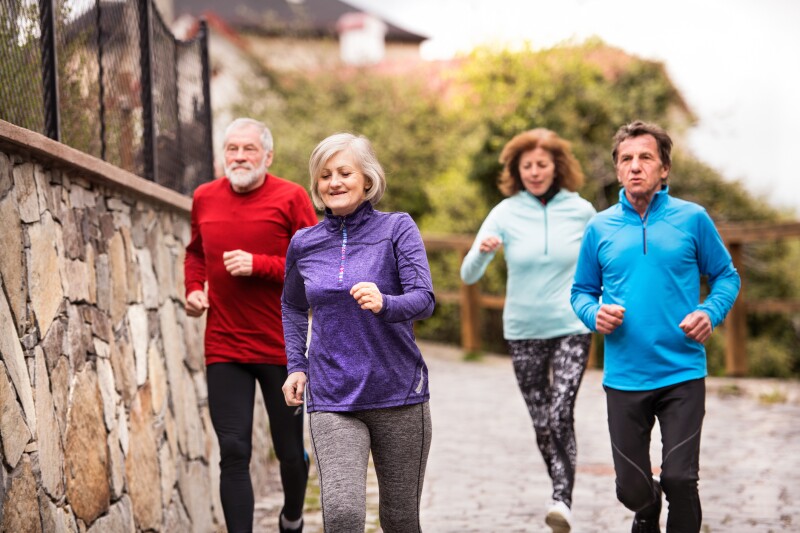 You are invited to stop by the AARP Ohio booth at one of the below Alzheimer's Association Walk to End Alzheimer's to learn more about AARP in your community and AARP's tools, information and support available for family caregivers.
Alzheimer's is the sixth leading cause of death in Ohio and the United States, the only cause of death in the top ten that cannot be prevented, treated, or slowed. The normal stresses of caregiving can be magnified when caring for people with Alzheimer's disease and dementia.

Join the fight for Alzheimer's at one of these Alzheimer's Association Walk to End Alzheimer's*: Saturday, September 15, at Canal Park Stadium in Akron Saturday, October 6 at Sawyer Point in Cincinnati Saturday, October 6 at Fifth Third Field in Dayton Saturday, October 13 at Promenade Park in Toledo

Register for a walk near you today at: alz.org/walk. Together, we can end Alzheimer's disease.
*These are not AARP events. Any information you provide to the host organization will be governed by its privacy policy."