Family caregiving is central to AARP's social mission. One of the tools we have to help support caregivers is The Prepare to Care workshop. This volunteer led workshop focuses on giving caregivers a framework to actively prepare for the care their older loved ones may need
You are invited to join a team of volunteers who will be making Prepare to Care presentations to help people understand the importance of planning before a crisis. During the training you'll review the presentation, have time to practice your delivery, get facilitation tips and best practices and get an overview of the materials and procedures. The impact these presentations will make to caregivers in your community is immeasurable.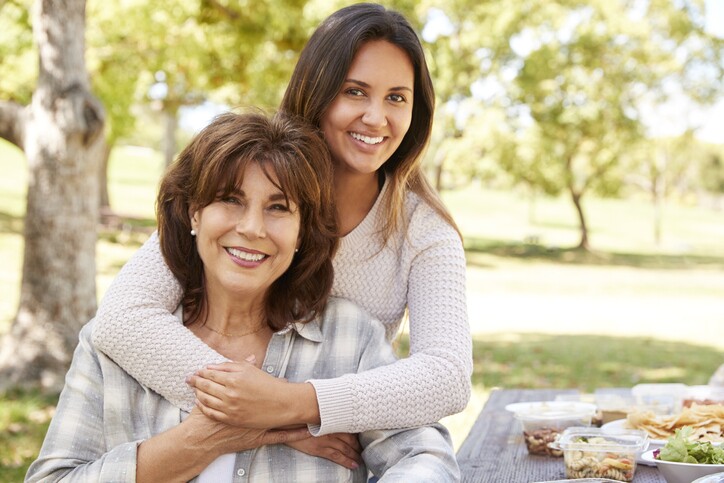 Space is limited so please RSVP today to the session nearest you. If you are not available on the day of the closest session but would like to participate in the training, please email us so that we can make alternate arrangements.
TRAINING 1
Tuesday, March 26th; 10a-2p
6155 Rockside Road
Independence, OH 44131
Lower Level Conference Room in Building 1
RSVP ONLINE BY MARCH 24
TRAINING 2
Wednesday, March 27th; 10a-2p
The Cube Ice Arena
Conference Room B
3430 North Main Street
Findlay, OH 45840
RSVP ONLINE BY MARCH 25
TRAINING 3
Thursday, March 28th; 10a-2p
Bexley Public Library Auditorium
2411 E Main St
Columbus, OH 43209
RSVP ONLINE BY MARCH 26