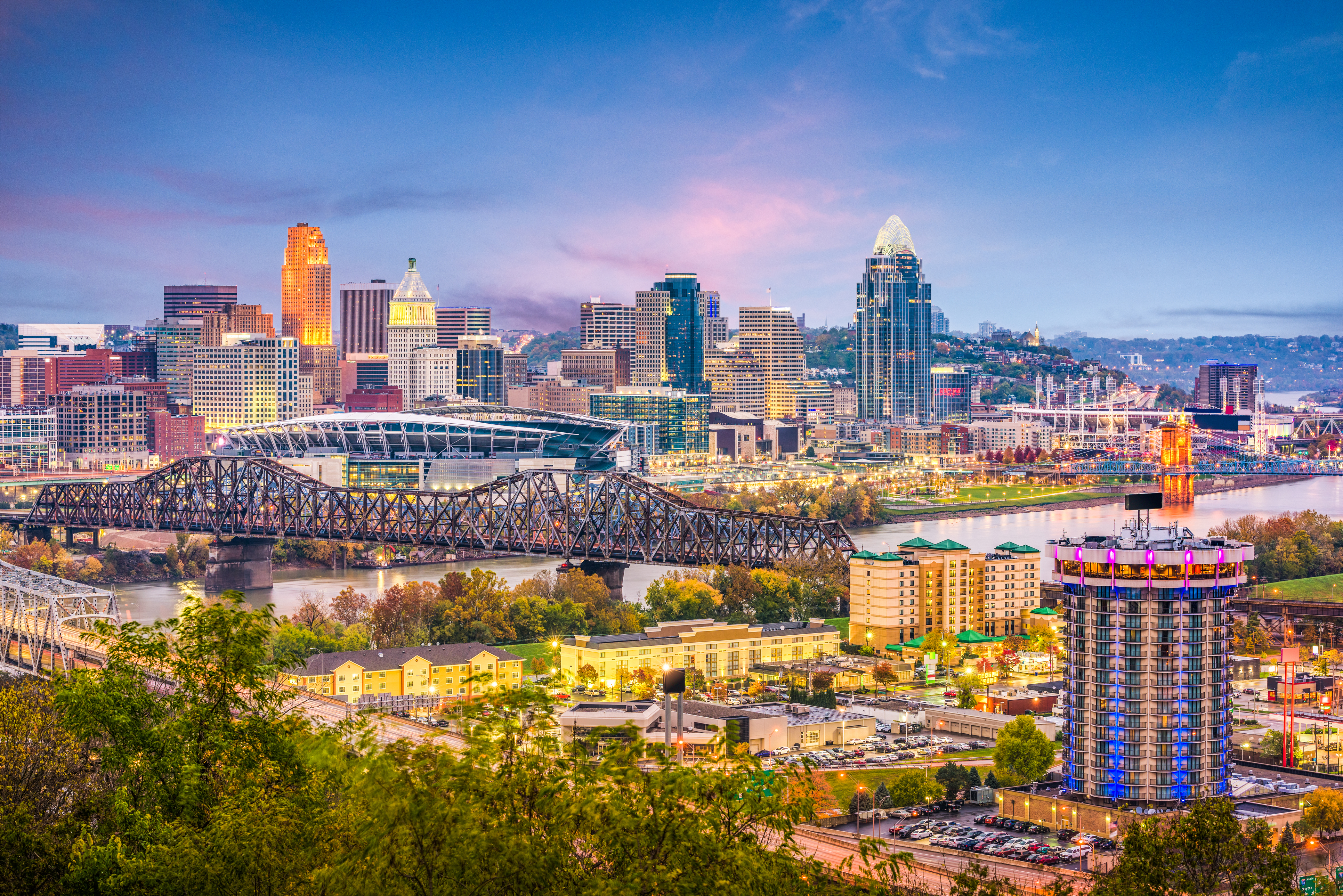 Revisit familiar faces through a new AARP series, Unforgettable—Conversations With Esteemed Cincinnatians. The free virtual events will run once a month from June through September.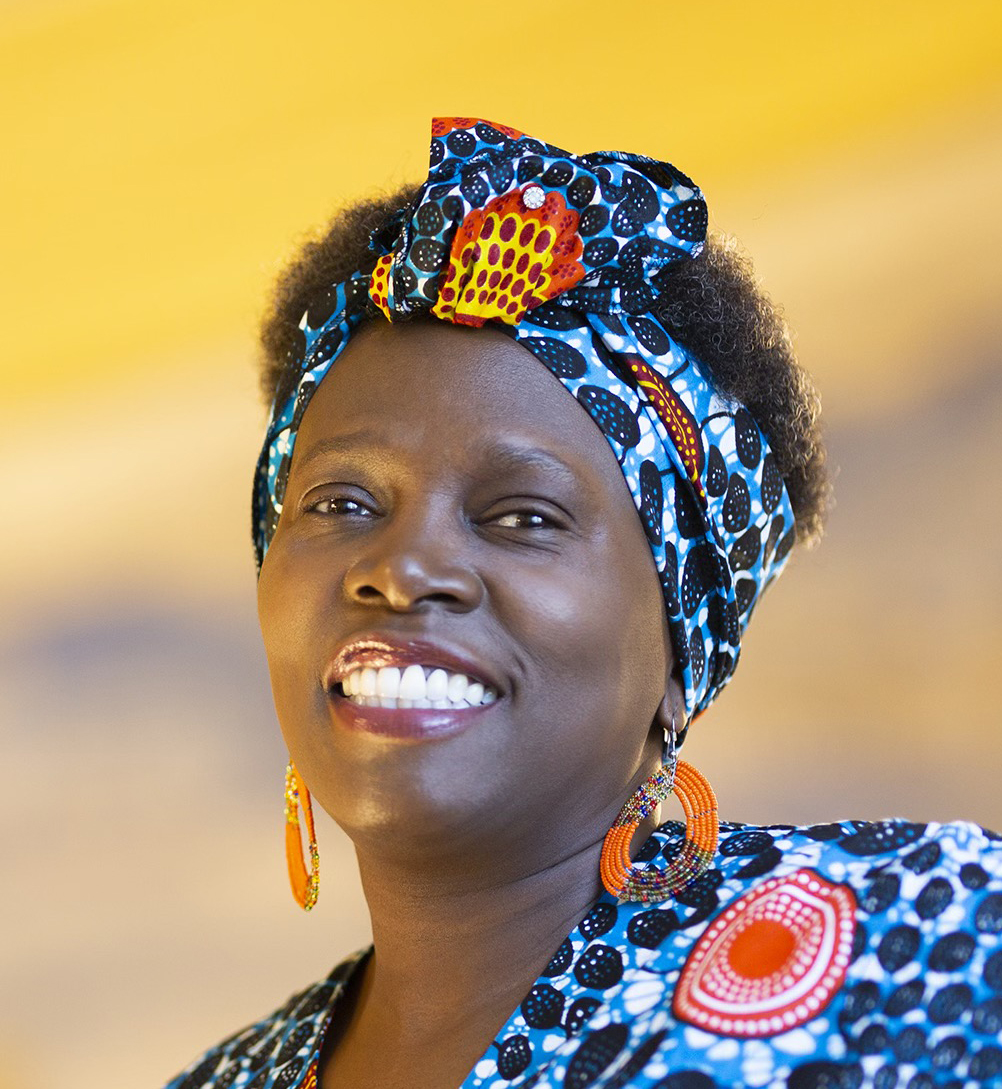 Longtime radio personality Lincoln Ware will moderate, followed by an audience Q&A session.

On Tuesday, June 22, from 1 to 2 p.m., O'dell Moreno Owens, M.D., will review his decades-long career as a local health and education leader.

Owens retired in March from the Interact for Health charity, where he focused on tobacco use, the opioid epidemic and access to care via school-based health centers. He'll discuss his legacy and ideas about tackling health disparities in Greater Cincinnati.

On Thursday, July 22, from 7 to 8 p.m., visit with Cincinnati-based artist, poet, author and actor Annie Ruth, who will talk about how art can connect communities and encourage diversity and social justice.

Early registrants will receive a free piece of her art (while supplies last).

Both guests represent AARP's social mission to champion civic engagement and equality. Those for August and September will be announced later.

Register for the July 22 event here. Participants will be emailed Zoom links to the live online events.