By Nicole Ware, Associate State Director for AARP in Cincinnati

Cincinnati has a love affair with the arts. So perhaps it should come as no surprise that Cincinnati has over 100 murals. Now members, art lovers, and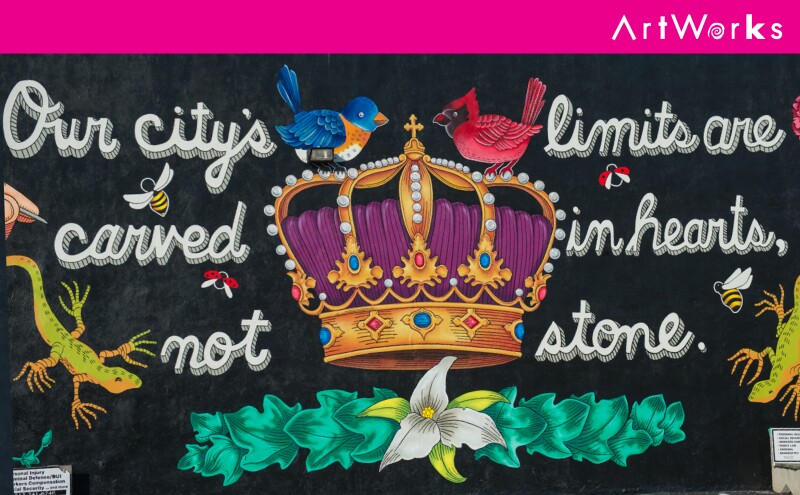 history buffs can conveniently see 20 of the most beautiful, talked about, historically significant murals in Cincinnati and Northern Kentucky from the comfort of your seat.

Through this Cincinnati Murals Bus Tour, designed especially for you, you will be able to get off the bus to see up close popular colorful renditions of history, along with some of Cincinnati's newest editions. Tour guides will share the story behind each mural.

At this free member event, you and a guest can take advantage of a special opportunity. The Cincinnati Murals Bus Tour is 10:00 a.m. – 1:00 p.m. on Saturday, June 4, 2016 at ArtWorks, 20 East Central Parkway, Cincinnati, OH 45202. The tour bus will depart on time so be sure to arrive early.

Registration is required. Register online or call toll free at 1-877-926-8300. Seating capacity is limited. This event is overbooked to ensure capacity. Arrive early. To accommodate those on the waiting list, and please contact us if you can no longer attend.