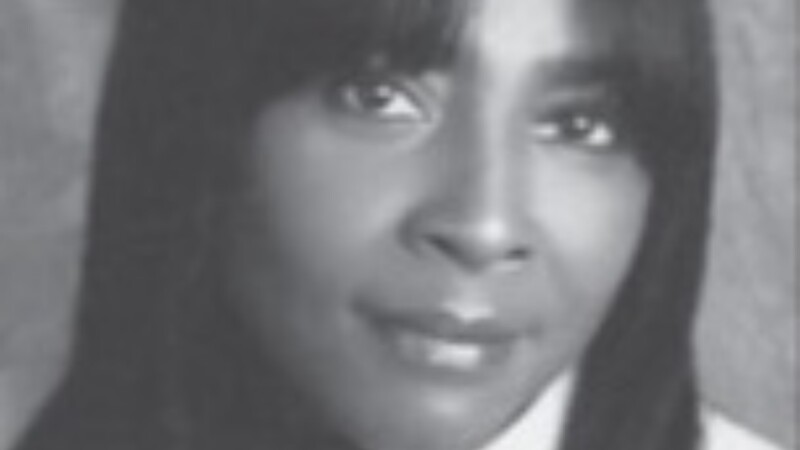 Students at Fort Hayes call her Mrs. White. Students at Theater Street Dance Academy call her Miss China.
Regardless of how she is addressed, China White is a champion with an incredible legend and a significant impact on generations of Central Ohio families. Former students continue to acknowledge her contribution, even as they attempt to follow in her footsteps.

On Saturday, May 7, 2022, at the third annual Annual Mother's Day Celebration, AARP Ohio and its Central Ohio volunteers recognized Mrs. White with its Disrupt Aging Award. As a movement, disrupt aging began as a way to change the conversation about age, to challenge outdated beliefs and encourage all of us to rethink what it means to grow older. It has become a battle cry to remind us all to not stereotype individuals based on age.

The Disrupt Aging Award is a way to acknowledge and inspire community residents by highlighting individuals, such as Mrs. White, who has not let age keep her from continuing her life's work. Previous award recipients include Ann B. Walker, retired journalist and community activist, and Suzan Bradford, the executive director of the Lincoln Theatre.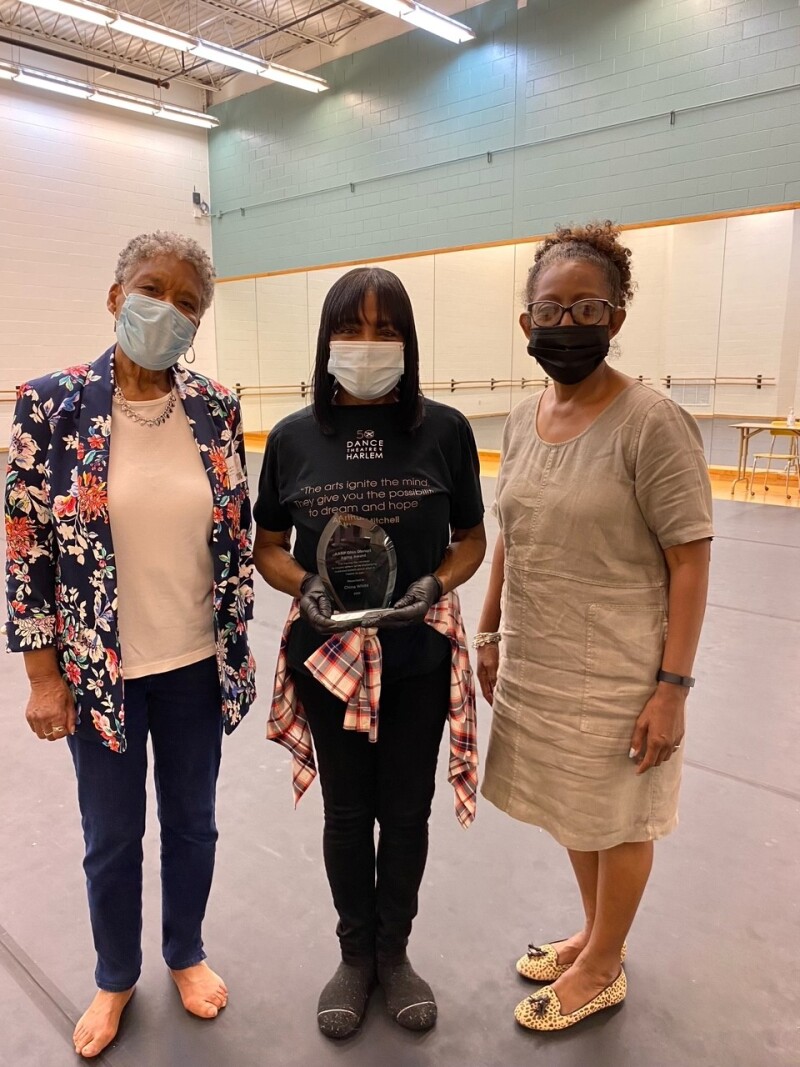 Mrs. White is the owner and instructor at Theater Street Dance Academy located on Main Street in Columbus. Her classes are open to all ages, from three years old to adult. She also is the educator for the Pre-Professional Dance Program at Fort Hayes Arts and Academic High School, as well as a former faculty member with The Ohio State University Department of Dance.

Mrs. White received her formal training at the Judimar School of Dance in Philadelphia. Her performance credits include: 10 years with the Dance Theater of Harlem; touring the United States and Europe; in motion pictures like "A Piece of the Action" and "The Wiz"; and appearances on several nationally televised dance specials and in commercials for soft drinks. She also functioned as choreographer and performer for Opera Columbus. Her picture is on the Long Street Cultural Wall and on the legacy wall of former student Dawn Dickson's Nia Studio, also on Long Street.

"Delivering messages like Disrupt Aging benefits and impacts the 50-plus and their families and provides opportunities to highlight those we admire," said Ernestine Jackson, an AARP Ohio volunteer and member of the AARP Ohio State Executive Council. "And, it isn't just about aging. As implied in the book 'Disrupt Aging' by Jo Ann Jenkins, CEO of AARP, the concept of disrupt aging is a challenge: What outdated beliefs will you challenge today? China White is one of many examples of all this and we are pleased to highlight her as our 2022 Disrupt Aging awardee."

To learn more about AARP Ohio community events and how to become involved, please call toll free 1-866-389-5653 or send an email to ohaarp@aarp.org.