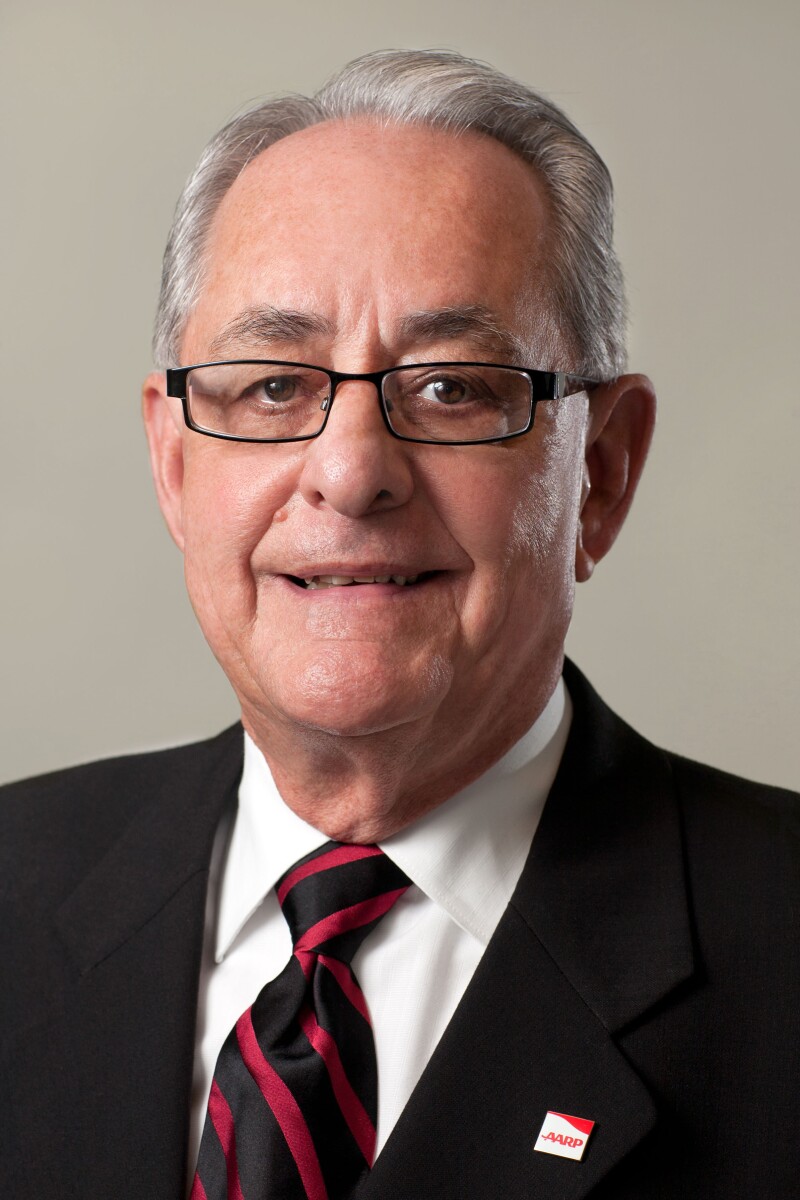 Hi, this is Mike Barnhart, Volunteer State President for AARP Ohio. Recently, legislation was introduced in the Ohio General Assembly, which would have gravely affected Ohioans' access to basic, flat rate landline telephone service.

I am pleased to inform you that through the efforts of AARP Ohio and our partners across the state, it appears that Senate Bill 271 advocates will be prevented from eliminating access to this essential service.

While we are pleased with our efforts, we must look to the future. As communication companies continue to move away from traditional land line service, we will continue to advocate for elder Ohioans and rural residents to keep them from losing basic phone service.

In addition, 13,628 of you have taken action by telling us to keep you informed on utility issues in Ohio. If you would like to be added to this list, email us with your first and last name, and we'll keep you abreast of any updates as we move into 2013.

We hope you will join us in efforts to ensure that home phone service remains affordable and reliable for all Ohioans.