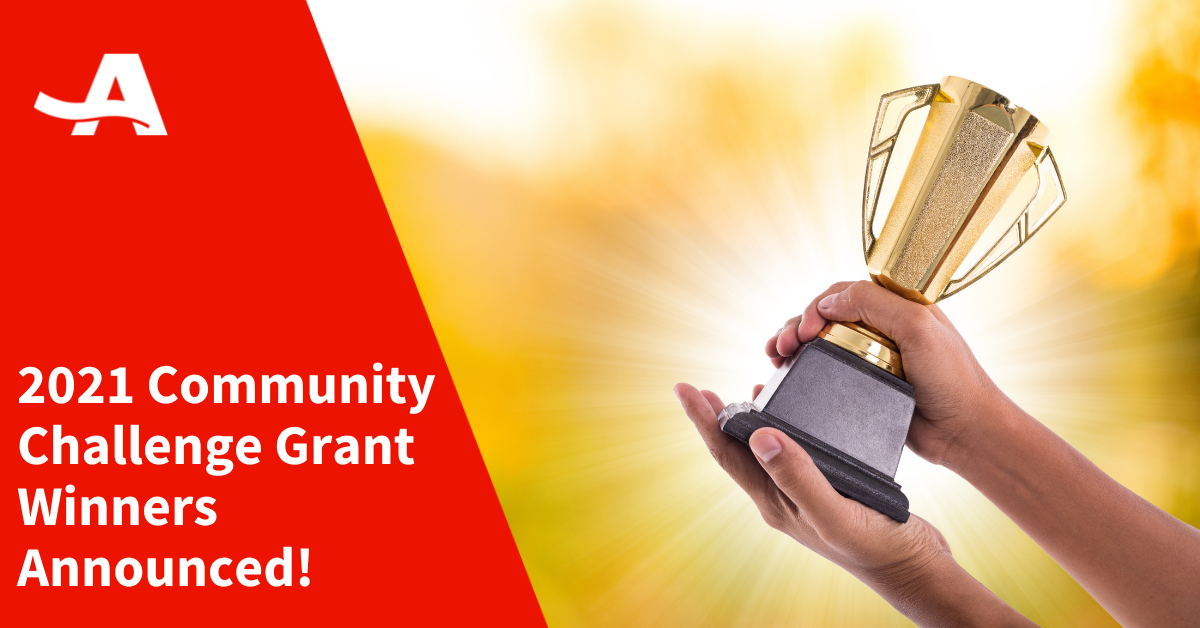 AARP Oklahoma has announced three local organizations will receive 2021 Community Challenge grants – part of the largest group of national grantees to date with $3.2 million awarded among 244 organizations. Grantees will implement quick-action projects to promote livable communities by improving housing, transportation, public spaces, civic engagement, and connection with family, friends, and neighbors, emphasizing the needs of the 50-plus population. Many of this year's awards support revitalizing communities adversely impacted by the pandemic and focus on diversity, inclusion, and disparities.

Oklahoma projects funded include:

The City of Eufaula: will receive funding to install permanent outdoor musical instruments along the downtown corridor of Eufaula. The instruments will be strategically placed in pairs to encourage social engagement and staged at least 30 meters apart to encourage walking and interaction. The goal of the outdoor music instrument installation is to create social interaction and innovation in the community to combat loneliness.
Chickasha Economic Development Council: will receive funding for seven artistic crosswalks which will be installed throughout the downtown Chickasha area. The goal of the crosswalks is to slow traffic, while creating a vibrant downtown for citizens of all ages to gather.
Met Cares Foundation: will receive funding for a multicultural and multigenerational community-centered art installation in north Tulsa. The project will bring together students, senior citizens and artists to create a community-centered artist mural that will bring life and color to the exterior of the new Oasis Fresh Market. The design will explore what a healthy future looks like for residents of all ages.

"We are incredibly proud to collaborate with these organizations as they work to make immediate improvements in their communities, encourage promising ideas and jumpstart long-term change, especially for those age 50 and over," said Joe Ann Vermillion, AARP Oklahoma volunteer state president. "AARP Oklahoma's goal is to support the efforts of our communities to be great places for people of all backgrounds, ages and abilities."

All projects are expected to be completed by November 10, 2021.

The Community Challenge grant program is part of AARP's nationwide Livable Communities initiative, which supports the efforts of cities, towns, neighborhoods and rural areas to become great places to live for people of all ages. Since 2017, AARP Oklahoma has awarded nine grants and $108,025 through the program to nonprofit organizations and government entities across the state.

View the complete list of grantees and their project descriptions at aarp.org/communitychallenge. Learn more about AARP's livable communities work at aarp.org/livable.