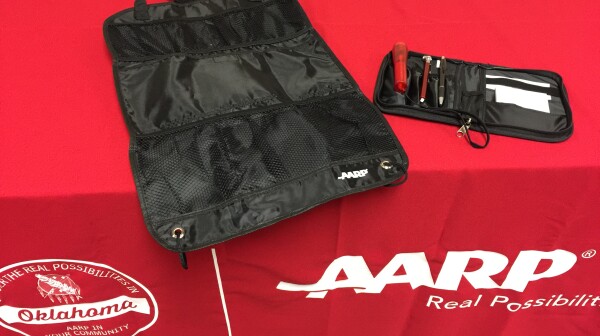 Car-Fit is a free, educational program that offers drivers the opportunity to check how well their vehicles "fit" them. A team of trained technicians and/ or health professionals help each participant to ensure they "fit" their vehicle properly for maximum comfort and safety.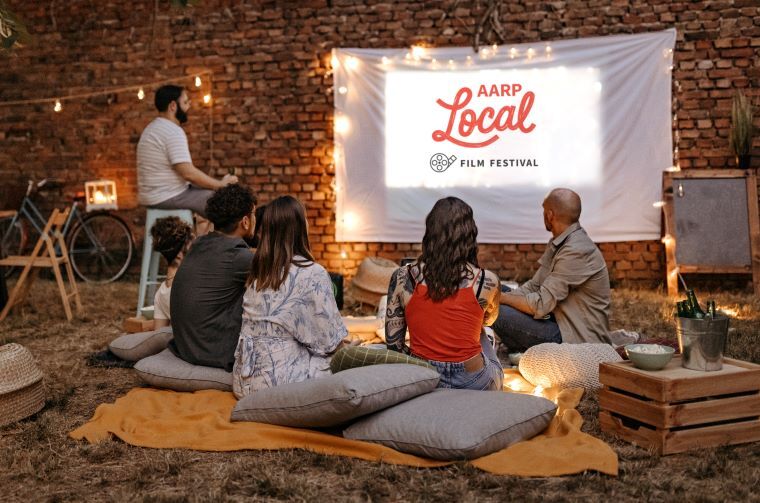 Connecting you to what matters most,
like neighbors do
. Find events, volunteer opportunities and more
near you
.