AARP Oklahoma
All the news that matters for 50+ Oklahomans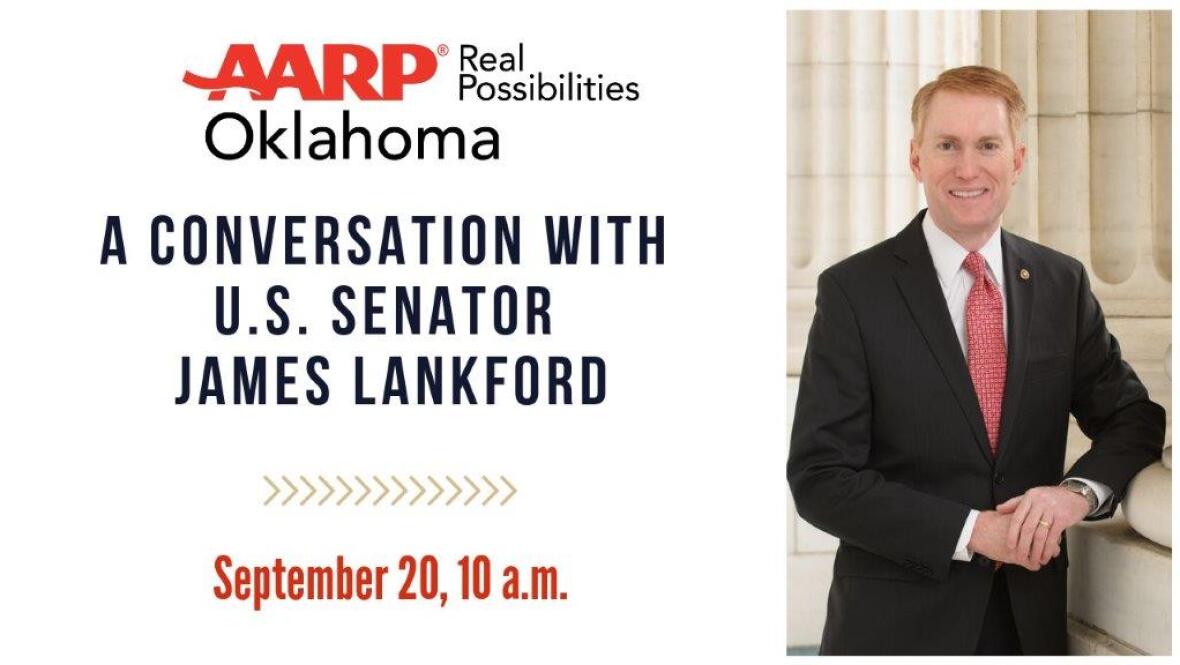 SEP 12, 2019
Ask questions about the high cost of prescription drugs, surprise hospital billing and robocalls.
SEP 19, 2019
The City Council of Elk City and Elk City community officials are one step closer to a revitalized community garden through the AARP Community Grant Challenge. Community officials were presented with a $2,919 honorary check from AARP Oklahoma during the September 18 City Council meeting.
SEP 12, 2019
Gathering Place has gone to the dogs! Every Wednesday through October 30, 2019 is Dog Play Wednesday presented by AARP Oklahoma at Gathering Place. Bring your furry friend to the park and explore it together. Our tails are wagging just thinking about it! Please note, all dogs must be on a leash. Dogs are not allowed inside buildings or on the play equipment. Guests are responsible for cleaning up after their dogs.
AUG 2, 2019
More than 524,000 Oklahomans care for older parents, spouses and other loved ones so they can live independently in their homes and communities. Free AARP Oklahoma Family Caregiver Resource Kits are now available to all Oklahomans.