AARP Oklahoma
All the news that matters for 50+ Oklahomans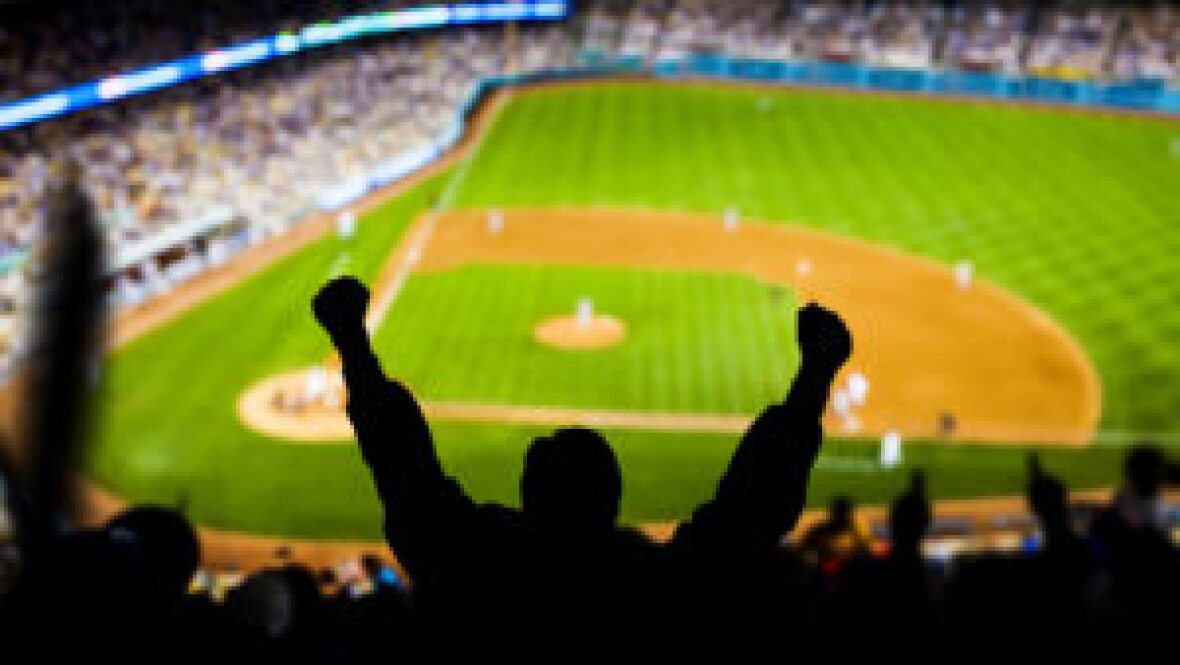 JUN 1, 2019
AARP Oklahoma is hosting military appreciation night at the Tulsa Drillers minor-league baseball game on Saturday, July 6; service members and veterans will receive two free tickets for field reserved seats with a military ID.
MAY 10, 2019
Gathering Place has gone to the dogs! Every Wednesday through October 30, 2019 is Dog Play Wednesday presented by AARP Oklahoma at Gathering Place. Bring your furry friend to the park and explore it together. Our tails are wagging just thinking about it! Please note, all dogs must be on a leash. Dogs are not allowed inside buildings or on the play equipment. Guests are responsible for cleaning up after their dogs.
JUN 3, 2019
AARP is now accepting nominations for its 2019 Oklahoma Andrus Award for Community Service, which honors age-50+ Oklahomans who are sharing their experience, talent, and skills to enrich the lives of their community members.