AARP Oklahoma
All the news that matters for 50+ Oklahomans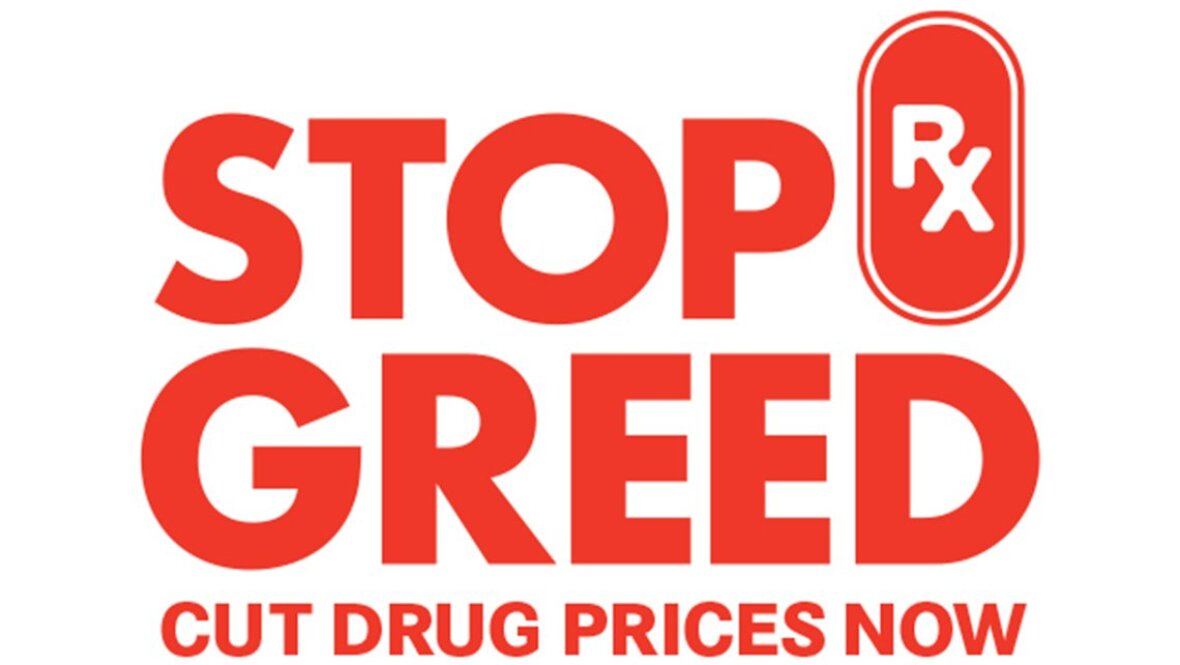 AUG 21, 2019
AARP OK today released new state data and an infographic illustrating the impact of high prescription drug prices for Oklahoma residents, specifically those living with cancer, prediabetes or diabetes, and heart disease. AARP unveiled the infographic at the National Academy for State Health Policy (NASHP) annual conference as part of AARP's nationwide Stop Rx Greed campaign to lower drug prices for all Americans.
AUG 1, 2019
Please join AARP Oklahoma as we give back to our communities through volunteerism and the 2019 AARP Day of Service. Join us September 11, 2019 in McAlester, Oklahoma City, Shawnee or Tulsa as we roll up our sleeves to participate in local community service projects. AARP staff and volunteers will be volunteering at the local food banks in Oklahoma City, Shawnee and Tulsa. In McAlester, volunteers will assemble backpacks with food for children needing nutritional snacks on the weekends.
AUG 2, 2019
AARP Foundation Tax-Aide is the nation's largest volunteer-run tax preparation service
AUG 7, 2019
Gathering Place has gone to the dogs! Every Wednesday through October 30, 2019 is Dog Play Wednesday presented by AARP Oklahoma at Gathering Place. Bring your furry friend to the park and explore it together. Our tails are wagging just thinking about it! Please note, all dogs must be on a leash. Dogs are not allowed inside buildings or on the play equipment. Guests are responsible for cleaning up after their dogs.