AARP Oklahoma
All the news that matters for 50+ Oklahomans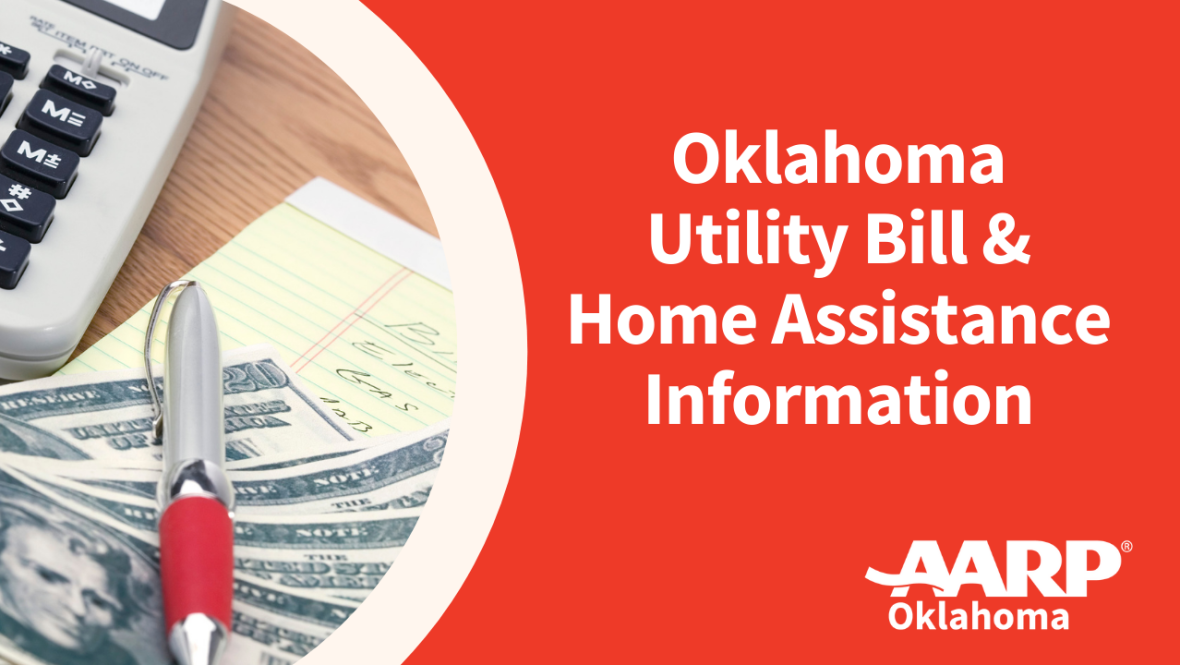 JUN 1, 2021
AARP Oklahoma has compiled this list to share resources for residents that may need assistance or additional information on utility payments, rent payments or home repairs resulting from severe weather.
JAN 10, 2022
AARP Oklahoma is accepting nominations for the 14th annual AARP Oklahoma Native American Elder Honors which celebrates 50 Native American elders who have positively impacted our country, state, communities and Indian Country.
JAN 10, 2022
Find out how AARP Oklahoma is intervening to ensure Oklahomans have affordable and reliable utilities and fighting against unreasonable utility rate hikes.
DEC 16, 2021
AARP Oklahoma issued a statement regarding the Oklahoma Corporation Commission ruling regarding Oklahoma Gas & Electric's (OG&E) rate case. AARP Oklahoma believes the ruling will put further financial pressure on older Oklahomans on fixed incomes.