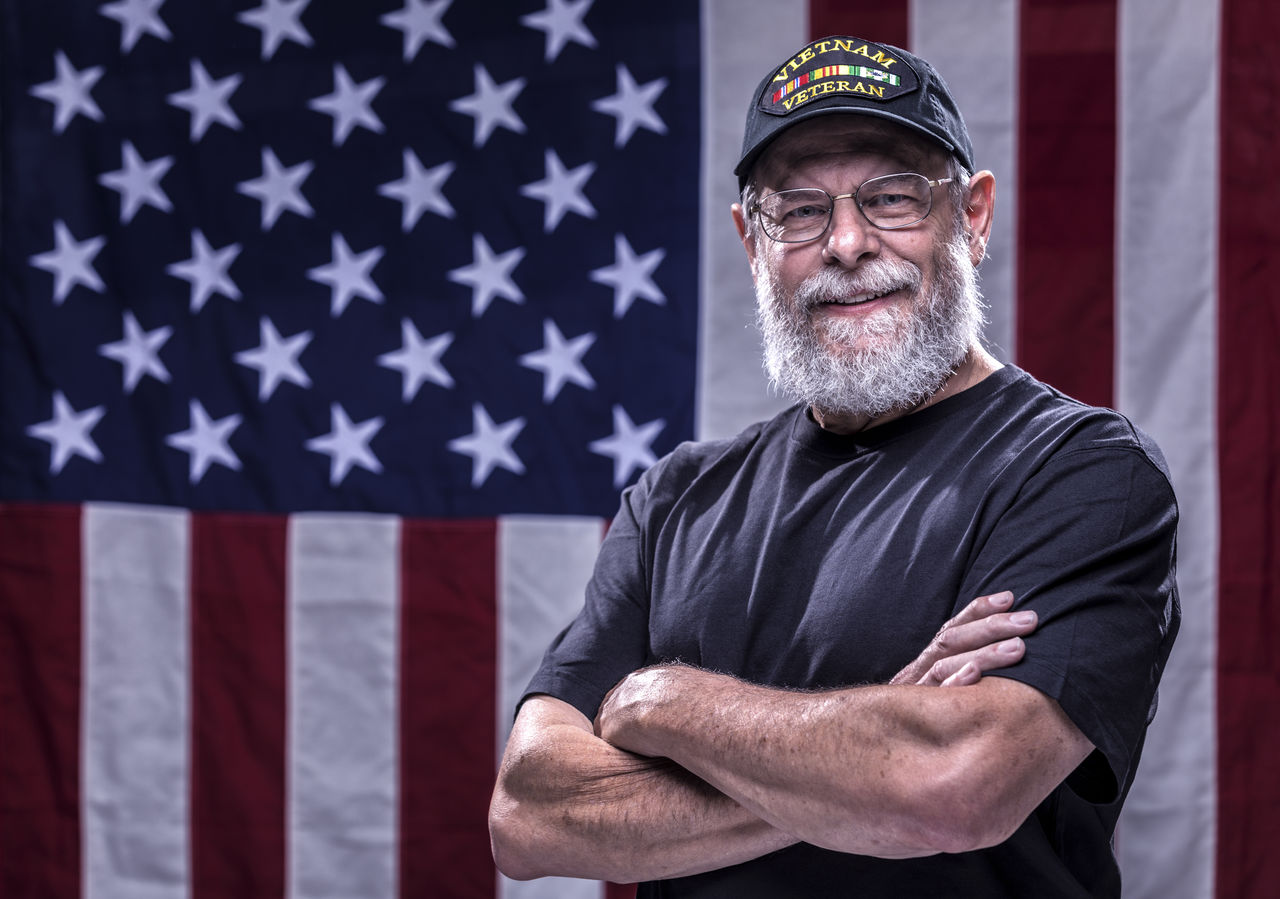 As a senior veteran or surviving spouse of a senior veteran, you may be entitled to certain earned VA benefits. Join AARP Oklahoma and the National Association of Veterans and Families for a free educational workshop July 31, 2019 at 1 p.m. The workshop will be held at the VFW Post 577, 1109 East 6th Street, Tulsa.

Veterans, spouses and children are invited to a special workshop to learn:

How you may be eligible for long term care benefits to pay for home care, assisted living or dementia care.
As a veteran or spouse or widow, you may be eligible for up to $26,028 per year in benefits from the VA to pay for your senior healthcare.
VA rules changed on October 18, 2018. Find how the new rules will affect you and your benefits.
Dementia can steal everything. Find out how to avoid mistakes, save money and take control.
Learn about resources for home caregivers.
Learn how to find the right assistance to complete the VA forms at no cost to you.
Our host, Tulsa VFW Post 577, will be serving lunch onsite if you are looking for a spot for lunch prior to the seminar. The cost is $7 per person, and the lunch space is adjacent to the seminar space.

This event is free, but registration is required. Register online HERE or call toll-free at 1-877-926-8300.