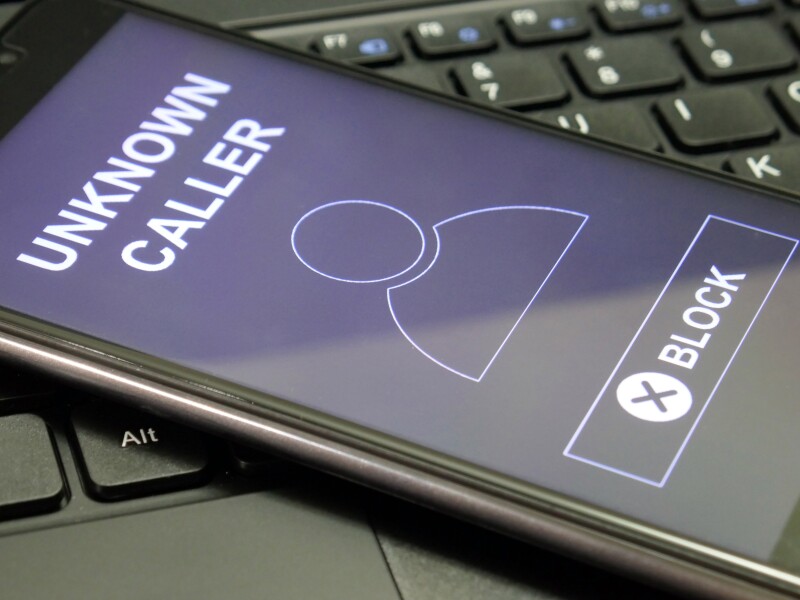 Although robo-calls have been illegal for a decade (unless you have given the company permission to call you), the calls keep coming. Now, illegal robo-callers use a technique called "spoofing" to make it look like the number is local, matching not only your area code but your three-digit prefix.

A do-it-yourself defense to disarm robo-calls is to answer with silence. When you say hello or anything else, automated voice-activated calls launch the robo-call recording or transfer you to a call center. Saying nothing usually disconnects these calls within seconds, with no robo-message or callbacks from that phony number. If it is an unsolicited "live" caller, wait for that person to speak to break the silence. If you don't recognize the voice, hang up. Another option, if you do not recognize the number, let the call go to voicemail.

Right now, one of the most common robo-scams offers "relief" from "Pain Management Center." This scam targets Medicare enrollees and is designed to capture as much personal information about the victims under the guise that they will receive a free neck brace or pain-relieving pump.

Scammers ask for your Medicare number, and some may even send you a cheap version of a neck or knee brace, but then bill Medicare for thousands of dollars more than it is worth. Even worse, now questionable characters have your personal information that may be used to steal your identity and open new credit card accounts in your name.

Where can you find real "relief"?


Avoid engaging with calls from strangers who ask personal information about your health.
If you have knee or neck pain, consult your doctor about possible solutions.
Visit the AARP Fraud Watch Network www.aarp.org/fraudwatchnetwork and sign up for bi-weekly Watchdog Alerts to get updates on emerging scams and learn how to protect yourself.
Join AARP for FREE Medicare scams webinars on July 16 and 18 from 6-6:30 p.m. CT. You do not have to be a member to participate. Register at www.aarp.org/fraudwatchnetwork.