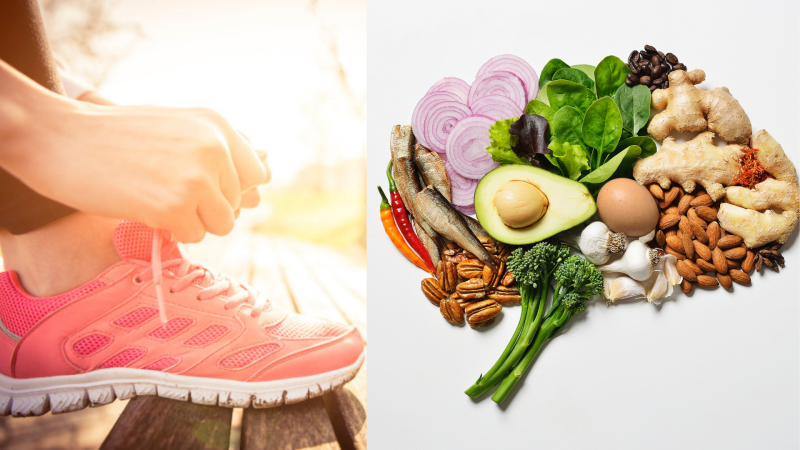 AARP recognizes the importance of developing and maintaining healthy habits for individuals' mental and physical well-being, regardless of age. Adopting healthy habits related to sleep, stress management, healthy eating, brain health and exercise can
reduce the chance of age-related diseases and optimize cognitive health.

The AARP Oklahoma Healthy Habits Resource Kit includes;


Nourish Your Brain-with a Healthy Diet-Foods we eat are critical in maintaining our brain health.
Exercise and Brain Heath-As we age, an active lifestyle and regular exercise equal better brain function.
Debunking Myths About the Aging Brain-Seven facts about your brain.
AARP Oklahoma Crossword Puzzle book- Increase your memory and expand your creative thinking. Educators and medical professionals agree that puzzles and games are a great way to stimulate the brain.
Bike Guide – Find resources about bicycling, livability and more at www.aarp.org/livable.
Bike Light -Reflector light for your bicycle.
To request a free Healthy Habits Kits please complete the following information.



AARP Oklahoma is here to help connect you with resources to start or continue your healthy habits. To access additional resources, please visit www.aarp.org/brainhealth or www.stayingsharp.org. to find recipes, articles, activities, games and much more.