AARP Oklahoma is pleased to welcome a new slate of volunteer leaders to its Executive Council. AARP Oklahoma Executive Council members provide strategic direction and leadership to achieve the AARP vision, mission and priorities in Oklahoma.

"Volunteer leadership and service are central to the vision of our founder, Dr. Ethel Percy Andrus. We are delighted to have new perspectives and diverse experiences join our Executive Council supporting AARP's mission and work in Oklahoma," said AARP Oklahoma State Director Sean Voskuhl. "Our Executive Council members' resumes are rich with expertise and leadership and will influence our work representing Oklahomans age 50 and older."

MEET THE EXECUTIVE COUNCIL MEMBERS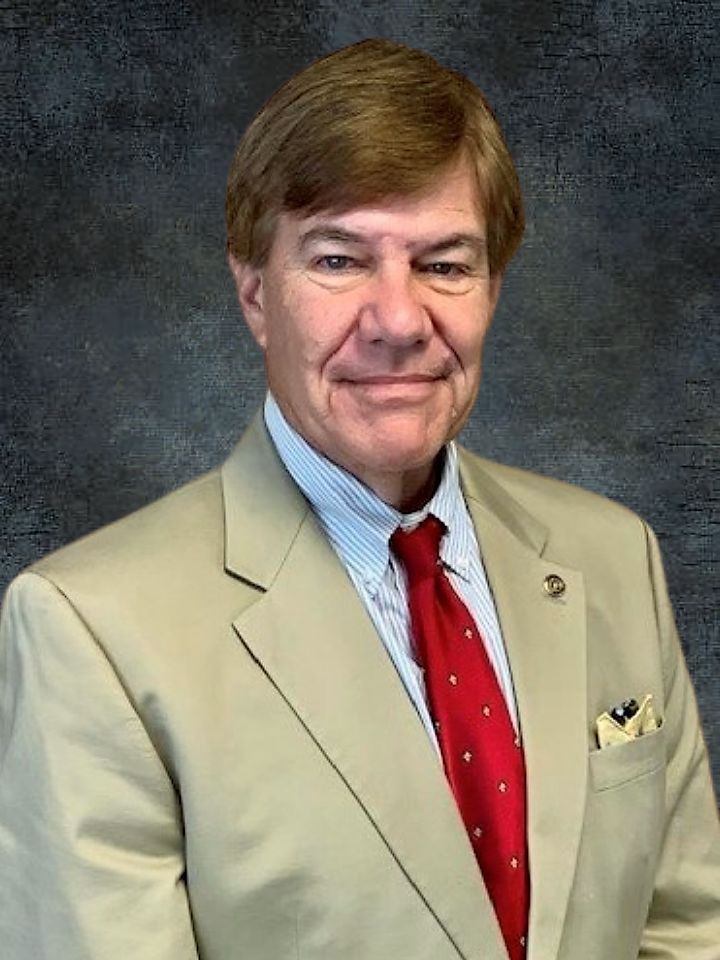 Jim Randall, Edmond
State Volunteer President Jim Randall will lead AARP Oklahoma's Executive Council. Randall serves as chairman and principal executive of Cambridge Services, a risk and governance management firm. He has served as principal executive in both for-profit and nonprofit entities, as well as founding multiple enterprises throughout his career. Randall successfully initiated relationships and collaborated with donors, corporations and foundations on capital fund drives to enhance communities' abilities to serve residents and create solutions for economically challenged populations.

Randall has served on numerous boards of directors and held volunteer chairperson or president positions in organizations such as Rotary, the Rotary Foundation and other entities. He is a Rotary International Paul Harris Fellow recipient.

Randall is a graduate of Oklahoma State University, where he was selected to the President's Council, served in the Reserve Officer Training Corps and held various student leadership positions. Randall resides in Edmond.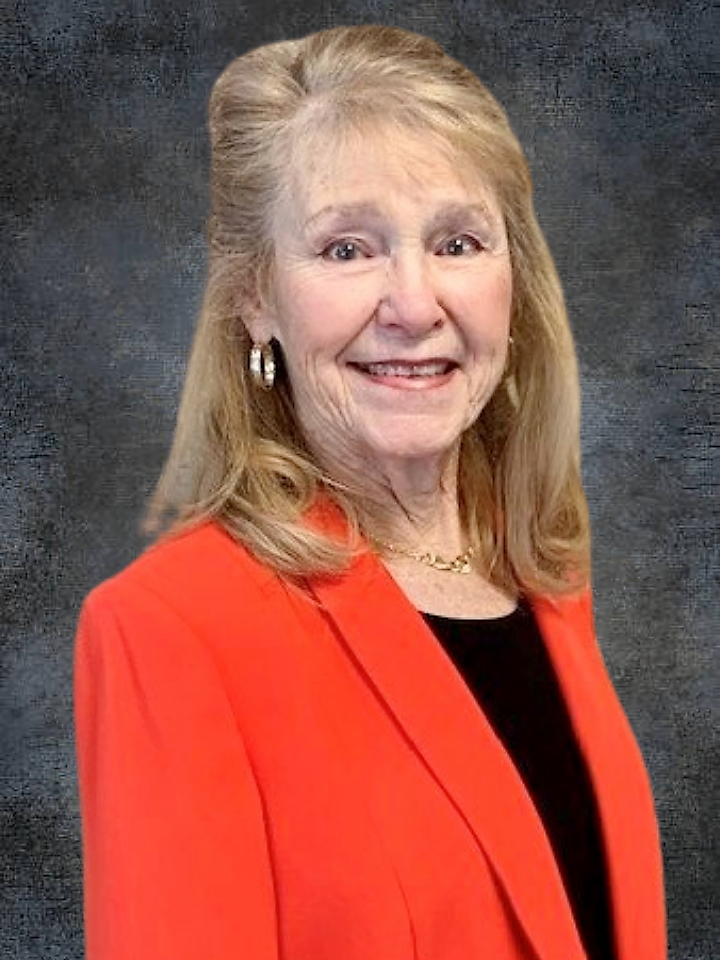 Modina Allen, Ardmore
An Oklahoma native, Modina Allen was educated in Kansas and Oklahoma and attended Butler College and Oklahoma State University. Allen retired after 22 years in banking, where she served as assistant cashier and director of retirement accounts. Before working in the financial services industry, she worked as a hospital Medicare claims processor. This work experience was fundamental in her learning of the many concerns and needs of seniors.

Allen has been active in state and local AARP activities for many years. She has served as an officer of the Ardmore AARP chapter since 2005 and currently serves as secretary. As a state volunteer, Allen has presented AARP Create the Good, You've Earned a Say and Fraud Watch Network programs. She has also worked as an event volunteer for AARP Oklahoma's Native American Elder Honors annual event and has represented AARP Oklahoma at many senior fair events. Allen has served on the AARP Oklahoma Executive Council since 2022.

Allen's civic organization volunteerism is extensive in her hometown of Ardmore and includes serving as secretary of the Ardmore chapter of the American Business Women's Association and member and secretary of the Ardmore Kiwanis Club. She has also served as treasurer of the Ardmore chapter of the National Alliance of Mental Illness and instructor for its Family to Family program. Gov. Mary Fallin appointed Allen to serve on the Oklahoma Long-Term Care Advisory Board in 2018.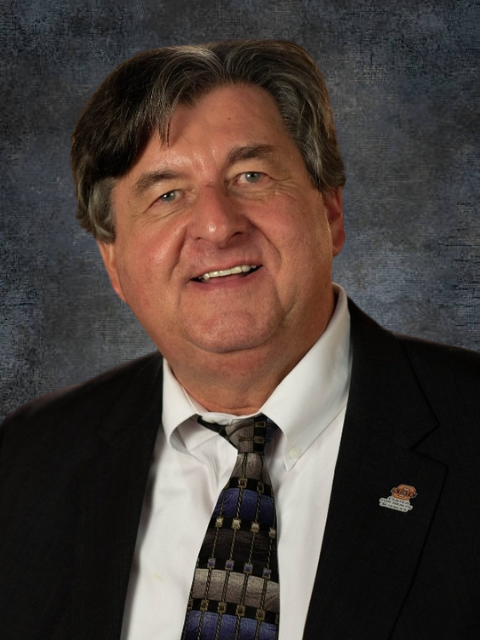 Tom Anderson, Warr Acres
Tom Anderson serves as executive director of the Association of American Indian Physicians. An enrolled member of the Cherokee Nation, Anderson brings many years of experience working with tribes and tribal health programs. He is a volunteer board member and advisor for LifeShare Oklahoma. Anderson also serves as an adjunct faculty member at the University of Oklahoma Hudson College of Public Health and lives in Warr Acres He previously served as the director of the Office for American Indians in Medicine and Sciences at Oklahoma State University Center for Health Sciences.

Prior endeavors include senior health strategist and tribal health consultant, director of the Southern Plains Tribal Health Board's Oklahoma Area Tribal Public Health/Epidemiology Center and Southern Plains Tribal Health Board interim executive director. Anderson is actively engaged in tribal history, cultural practices, activities and ceremonies. He is involved locally, regionally and nationally on tribal health issues. Anderson participates in tribal workgroups, boards, taskforces, consortiums, town halls, workshops, associations and planning committees.

Anderson is a previous board member for the National Alliance of Mental Illness – Oklahoma and has volunteered for several other charitable organizations, including AARP. He received AARP's Dr. John and Tewanna Edwards Memorial Leadership Award in 2015 for his leadership and positive impact on Native Americans.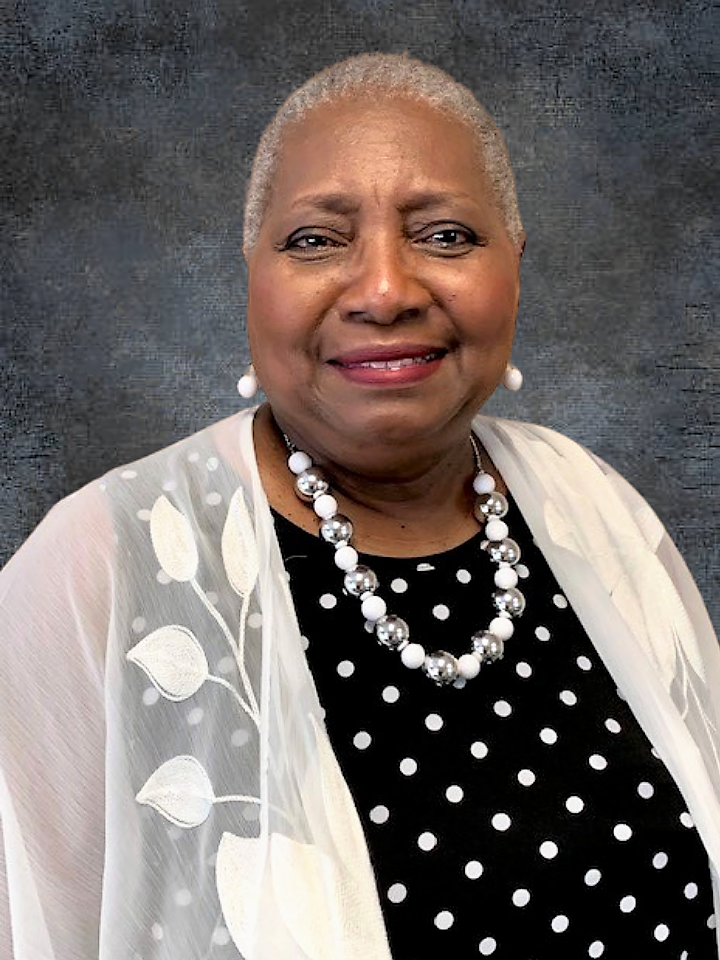 Ethel Broiles, Oklahoma City
Ethel Broiles earned her education in the Oklahoma City Public School system and graduated from Frederick Douglass High School in 1966. She later attended Central State University, now known as the University of Central Oklahoma in Edmond. Broiles was employed by Southwestern Bell for more than 28 years and retired in 1998. She also worked for the Oklahoma Department of Corrections until her retirement in 2009.

Broiles is an AARP volunteer leader and currently serves as the president of AARP's Northeast Oklahoma City chapter. She is also an AARP Oklahoma Fraud Fighter and provides presentations to educate community members on how to avoid frauds and scams. Oklahoma Attorney General Mike Hunter awarded Broiles with the 2019 Silver Shield award, which is presented to a civilian team or individual who has demonstrated exemplary service to his or her community by protecting Oklahoma senior citizens from consumer fraud. Broiles also serves as an AARP regional chapter advisory team liaison.

Broiles is currently the district vice president for the National Association of Retired Federal Employees. She is also an active member of the Christian Faith Missionary Baptist Church in Oklahoma City.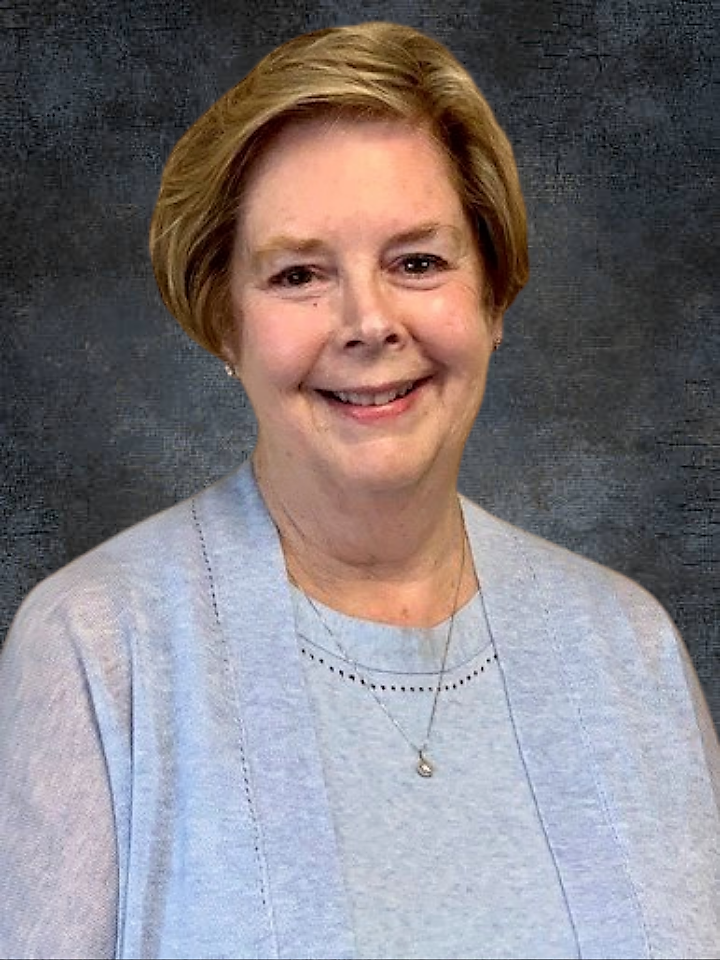 Pam Kiser, Tulsa
Pam Kiser is a registered nurse and nursing executive, an industry she has served for more than 40 years. Kiser most recently served as the vice president of nursing at Tulsa's St. John Health System, where she was employed for 20 years. Prior to working in a hospital setting, Kiser worked in the home and community-based services sector and consulted with the Department of Human Services to implement the Advantage waiver program. She also served as a consultant to Joseph P. Kennedy Foundation, American Nurses Association and other nonprofit organizations. Kiser currently serves as adjunct faculty for the University of Tulsa College of Community Medicine, where she teaches health care quality curriculum. Additionally, Kiser consults with local community-based health care organizations.

Kiser has participated on national boards, including the American Nurses Association, the Agency for Healthcare Research and Quality, the Ascension National Nurses Forum, and the Joseph P. Kennedy Foundation. Locally, Kiser spent six years on the Community Service Council fund allocation committee, the Margaret Hudson Program for Teen Mothers and the Oklahoma Nurses Association. Kiser is a founding board member and a current member of the board of directors for Clarehouse, an end-of-life care and hospice service. Kiser lives in Tulsa.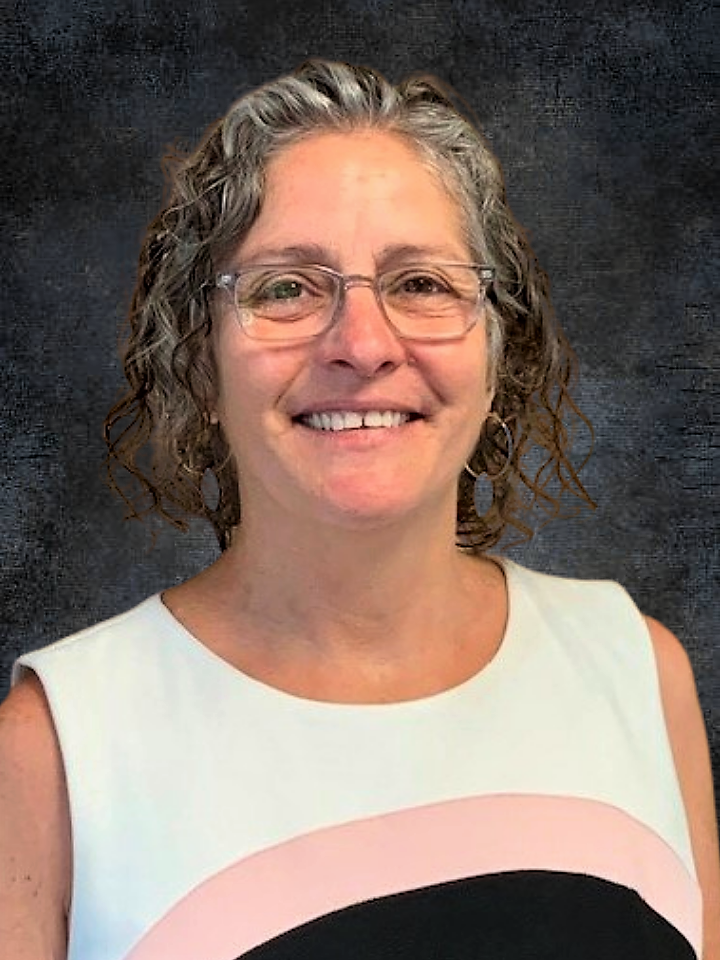 Kendra Orcutt, Norman
Kendra Orcutt is an occupational therapist whose professional career has specialized in providing home modification, aging-in-place education, patient advocacy, creative problem solving and therapy services. Orcutt has played a critical role in organizing the delivery of therapy services in different environments ranging from major hospitals, nursing homes, therapy organizations and in-home care settings. Orcutt is the owner of Home Mods, which offers tailored home health solutions. She is also an adjunct professor for the University of Oklahoma occupational therapy department.

Orcutt completed her aging-in-place specialist certification (CAPS) in 2013 through the National Association of Home Builders (NAHB.) She is a certified instructor of the CAPS course through NAHB. Orcutt also earned a specialty certification in environmental modifications from the American Occupational Therapist Association in 2015.

Orcutt, a Norman resident, also serves as an AARP Oklahoma volunteer and presents AARP Home Fit presentations statewide. She also serves on the board of directors for the Daily Living Center.


Sabra Tucker, Shawnee
Sabra Tucker serves as the Oklahoma Retired Educators Association (OREA) executive director. In this role, Tucker leads the work of OREA, which represents the interests of more than 67,000 Oklahoma retired teachers, support professionals and school administrators. Utilizing her education and business degrees, Tucker focuses on the public policy that affects education professionals, including retirement issues and public pensions. She specializes in assisting retirees and protecting their benefits earned as school professionals. Tucker has worked for OREA for six years.

Prior to working at OREA, Tucker spent many years in education as a national board-certified teacher, curriculum director and school administrator. Tucker offers experience in all levels of education, spanning from early childhood to college. Tucker has worked in state government at the Oklahoma Tax Commission and the Oklahoma Office of Personnel Management. Tucker resides in Shawnee.