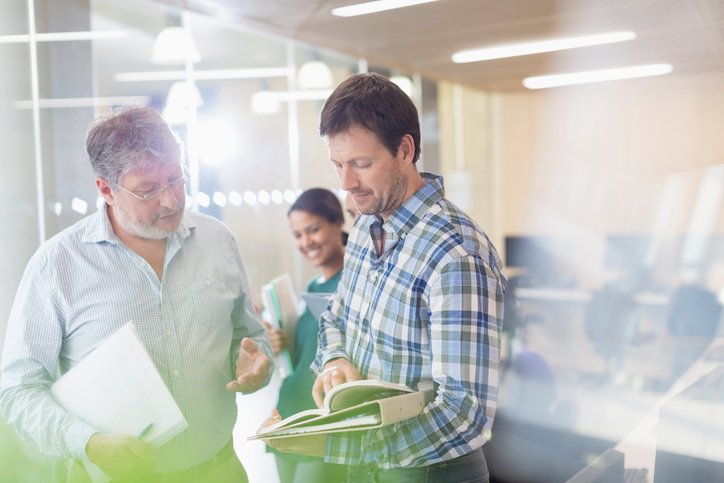 The City of Tulsa is one of six cities that are part of a new program that AARP and Cities of Service just launched called Experience Matters. Through this program, the City of Tulsa is recruiting for two AmeriCorps VISTA positions to engage adults age 50+ to develop volunteering initiatives that address public problems related to the drivers of poverty.

Americorp Vista members will drive workshops and coaching programming for older adults with limited incomes to increase self-employment skills and opportunities, improving their financial security. These VISTAs will work out of city hall and build capacity and awareness for the programs. VISTAs will work alongside senior level city staff and nonprofits, build community and organizational capacity, and be a part of a nationwide network of Cities of Service VISTA members.

This program is seeking members that are enthusiastic, organized, and have a passion for community interaction. You can see the full position description by clicking here.

Members will begin their year of service in early September but the City of Tulsa needs to have them identified as soon as possible.

To apply for this position, please click HERE.