This Veterans Day and throughout the year, AARP Oklahoma salutes and celebrates veterans, their service and sacrifice. Please join AARP Oklahoma as we honor those who served by supporting Tulsa's Veterans Day parade—one of the oldest in the nation.

This year marks the 101st anniversary of the parade, which will begin at 11 a.m. in downtown Tulsa on Monday, Nov. 11.

After this year's parade, AARP Oklahoma will cohost a free lunch with American Legion Post 1 for veterans and their families at 1120 E. Eighth St.

AARP Oklahoma extends a special thank you to VFW Post 577 Commander Josuha Starks and his parade committee for organizing this year's event. According to Commander Starks, the 2019 parade theme "Welcome Home" was chosen to commemorate an arch Tulsa citizens built 100 years ago to welcome home Company D, 111th Engineers, 36th Division soldiers from World War I. The arch, which was located in downtown Tulsa between 3rd and 4th Streets, had "Welcome Home" prominently inscribed to pay respects to those who served.

Click HERE to view a parking and downtown trolley route courtesy of the Tulsa Veterans Day Parade planning committee.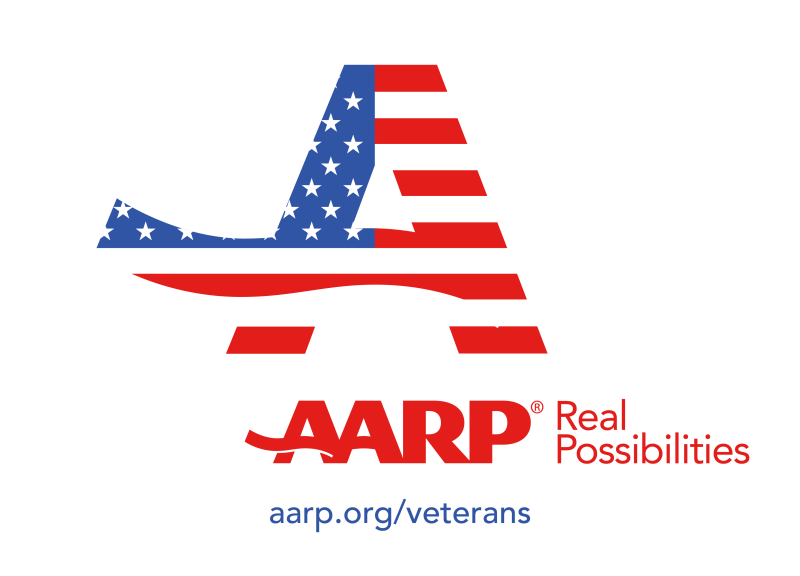 About AARP's Veterans Military and Families Initiative

AARP salutes veterans, members of the military, and their families for their service and sacrifice through the years. We provide free information and community programming to meet unique needs and challenges on family caregiving, fighting fraud, re-careering, and helping connect veterans connect to their earned benefits. Learn more at www.aarp.org/veterans.