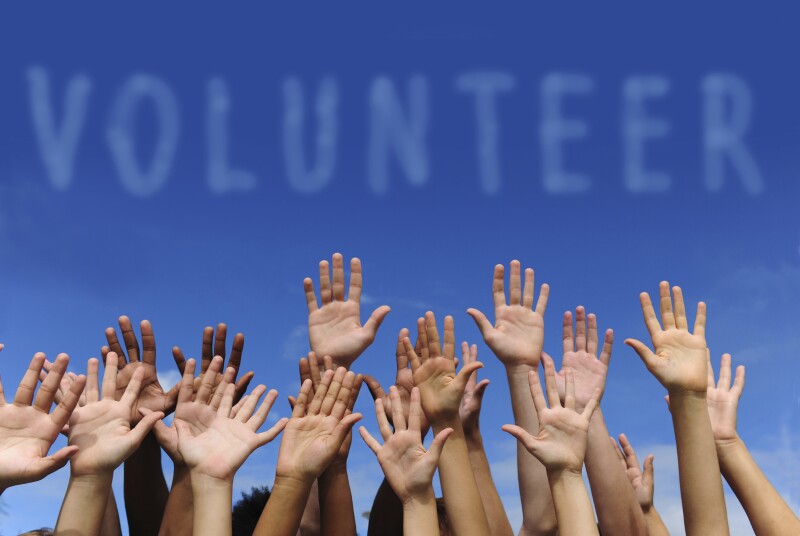 You are invited to learn more about the AARP Oklahoma Custer County chapter. Please join us for a meeting and light refreshments at the Clinton Community Center at 308 S. 8th Street on Saturday, August 20 at 11 a.m.



We'll talk about the Custer County chapter's history, opportunities for community outreach ideas and plan future meetings. We hope you can join us!



We need a headcount, so please call 580-323-7290 or email guinahen@aol.com to RSVP.