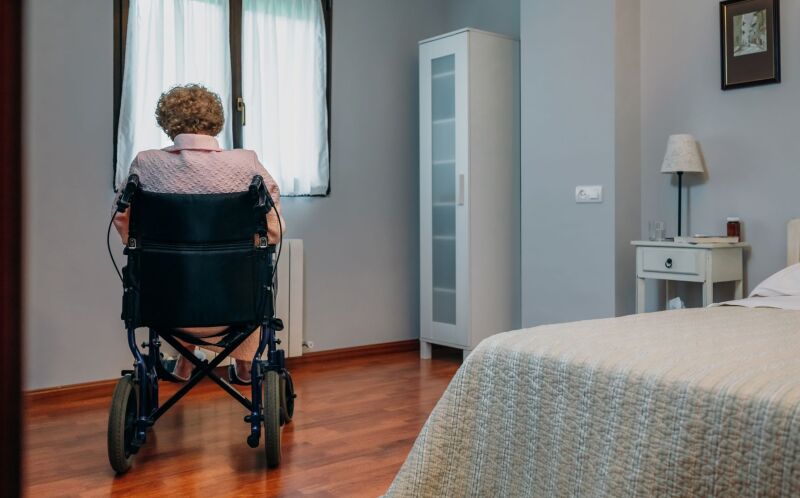 While AARP Pennsylvania appreciates the actions that our state's elected and healthcare leaders have taken to address the coronavirus crisis, considering Pennsylvania has one of the oldest populations in the United States and is home to nearly 126,000 people residing in nursing homes and assisted living facilities, more must be done to protect Pennsylvania's nursing facility residents.

It is troubling that some families remain in the dark about the care that their loved ones are receiving, that facilities are not communicating to families quickly about developing COVID-19 cases in facilities, and that the workers on the frontlines are completely overwhelmed and lack the equipment and support they need. Our system must be more transparent.

In a letter delivered to Governor Wolf today, AARP Pennsylvania called on the Wolf Administration to immediately address transparency concerns around coronavirus spread and prevention in nursing homes.

"We know that older adults and those with underlying health conditions are more vulnerable to coronavirus and more likely to die from this disease," said Bill Johnston-Walsh, AARP Pennsylvania State Director. "State officials, nursing home operators, and family caregivers must all work together during this crisis to ensure residents remain healthy and connected with their families."

To read AARP's entire letter to Governor Wolf, click here.