The country's three major wireless carriers - AT&T, Verizon, and T-Mobile - will be shutting down their third-generation (3G) cellular networks in 2022 to make room for better fourth-generation (4G) and new fifth-generation (5G) services. As a result, many older phones will be unable to make or receive calls and text messages or use data services. This may also affect devices that rely on 3G connectivity, such as medical alert devices, tablets, smartwatches, in-car SOS services, Kindle readers, home security products and other devices that are dependent on 3G.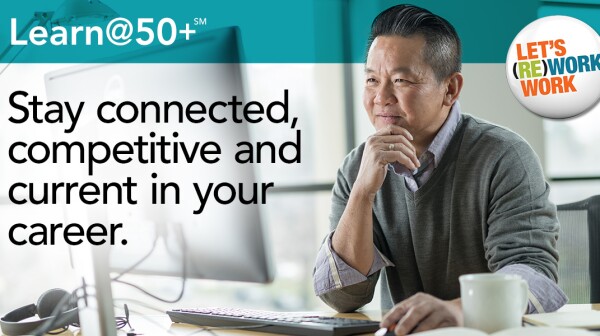 Our Two-Part Online Q&A Session Can Help You Stay Up-to-Date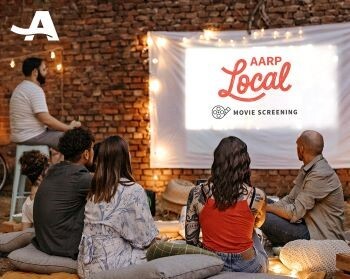 Connecting you to what matters most,
like neighbors do
. Find events, volunteer opportunities and more
near you
.