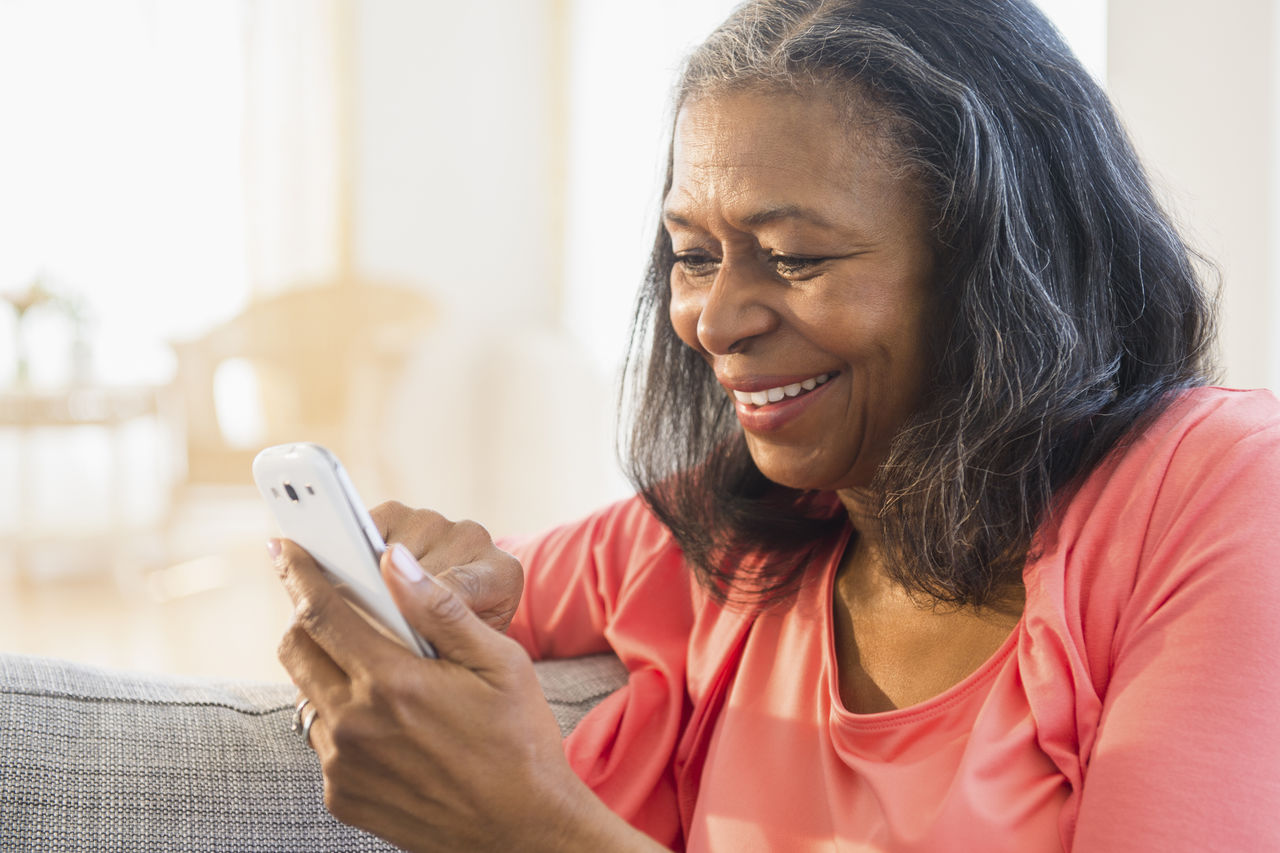 The country's three major wireless carriers - AT&T, Verizon, and T-Mobile - will be shutting down their third-generation (3G) cellular networks in 2022 to make room for better fourth-generation (4G) and new fifth-generation (5G) services. As a result, many older phones will be unable to make or receive calls and text messages or use data services. This may also affect devices that rely on 3G connectivity, such as medical alert devices, tablets, smartwatches, in-car SOS services, Kindle readers, home security products and other devices that are dependent on 3G.

While the move to new 5G cellular networks promises faster cellphone and internet speeds, this technology transition could leave lower income and older Pennsylvanians disconnected as they may lose cellphone service entirely, including the ability to call 911. Recently, the Pennsylvania State Police and Pennsylvania Emergency Management Agency (PEMA) urged residents with older cell phones to prepare for the phase out of 3G cellular networks and service.

Phasing out older networks isn't a new concept for wireless carriers as similar transitions have happened before – such as when second-generation (2G) networks were shut down in favor of building out the 4G network. Because of that experience, many service providers have developed programs and resources to help customers through the process.

Here is what you need to know.

Companies Set Deadlines to Shutter 3G

AT&T announced it will finish shutting down its 3G network by February 2022.

Verizon announced it will finish shutting down its 3G network by December 31, 2022.

T-Mobile, which merged with Sprint, announced that its 3G network will have a few different shut down dates, including:


Sprint 3G CDMA network will finish shutting down by March 31, 2022.
Sprint 4G LTE network will finish shutting down by June 30, 2022.
3G UMTS network will finish shutting down by July 1, 2022.
If you get phone service from Boost, Cricket, Straight Talk or other discount provider, you'll also be impacted as they piggyback off the major carrier networks.

Will your phone be affected?

If you have a device from 2012 or before, using your phone to make calls is almost certainly on borrowed time.

Will your Personal Emergency Response System (PERS) - also commonly called a Medical-Alert, Life-Alert, or Fall Monitor - be affected?

If you are an older Pennsylvanian or have a loved one who uses this type of device - a band worn on the wrist or a pendant worn around the neck that, when activated, results in first responders being notified of an emergency, such as a fall - you need to know if your device will continue to work as 3G network service ends. Immediately contact the device manufacturer or the company providing monitoring services for the device. If your device is pre-2019 and is operating on 2G or 3G networks, it is wise to upgrade your device as soon as possible.

What should you do next?


Immediately reach out to your carrier if you haven't already received information directly from them.
Ask your wireless carrier for more information on their 3G retirement plan.
Ask if your phone – or other connected devices – will be impacted.
Plan now so you don't lose 911 ability and connectivity.
Be prepared to upgrade to a newer device.
Ask about discounts, special promotions, and free upgrades.
Check with your med-alert or home security provider.
What other help is available?

The Federal Communications Commission (FCC) is an independent U.S. government agency responsible for implementing and enforcing America's communications law and regulations. The FCC regulates interstate and international communications by radio, television, wire, satellite, and cable in all 50 states, the District of Columbia and U.S. territories.

The FCC has published a consumer guide - "Plan Ahead for Phase Out of 3G Cellular Networks and Service" - on its website, including a printable version. The FCC also has a Lifeline Program that aims to make communications services more affordable for low-income customers. This program doesn't cover the cost of a new device but may help on phone and internet services. Additionally, the FCC's Emergency Broadband Benefit Program, which was created by Congress as a result of the COVID-19 pandemic, has been replaced by the Affordable Connectivity Program as a way to help ensure Americans can afford the connections they need for work, school, health care and more for a long time.

AARP has long advocated for low-cost internet solutions for older Americans, who need high-speed broadband for teleworking, medical and health-related information and news, online health care consultations with doctors and nurses, and interacting with loved ones and friends. Check out the AARP Personal Technology Resource Center for the latest technology articles, news, reviews and innovations in electronics, gadgets, social media and more.