AARP Pennsylvania
Reimagining the possibilities of life for Pennsylvanians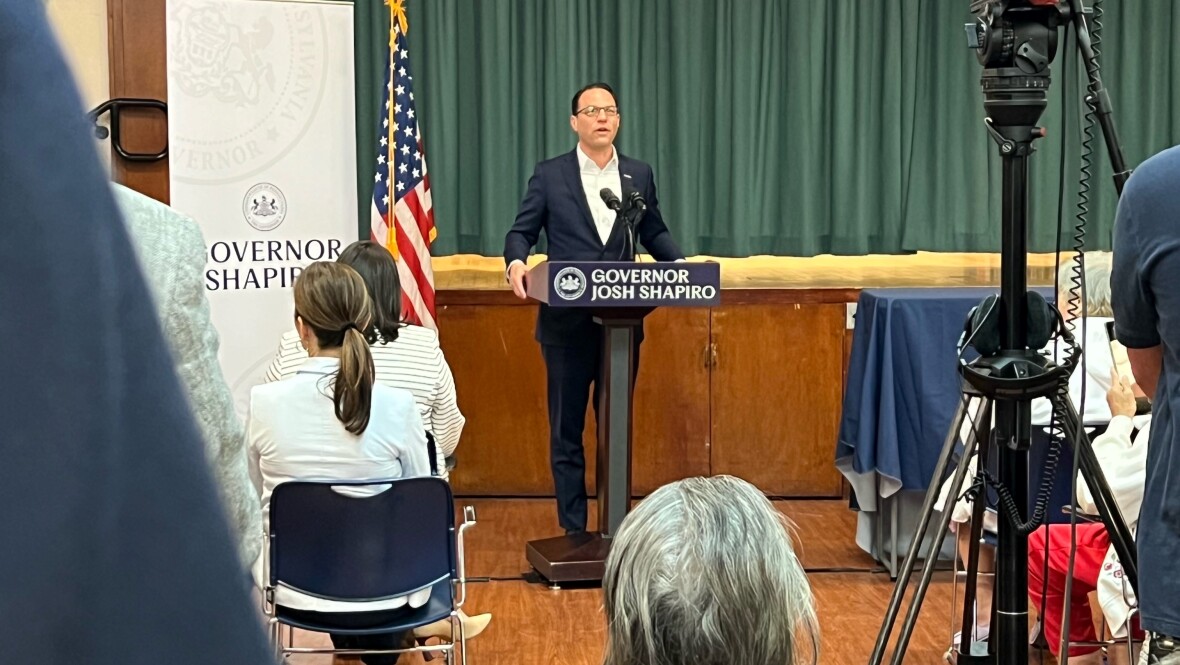 MAY 25, 2023
AARP Pennsylvania joined Governor Josh Shapiro and Secretary of Aging Jason Kavulich in Scranton, Lackawanna County, today as the Governor signed an Executive Order empowering his Secretary of Aging Jason Kavulich to take the steps necessary to establish a Master Plan for Older Adults.
MAY 23, 2023
AARP Pennsylvania volunteers lit up the phone lines today as part of a "Reverse Boiler Room," dialing thousands of older Pennsylvanians to arm them with the information they need so they can be on the alert and protect themselves and their families from certain scams.
APR 28, 2023
AARP knows that access to an employer-based retirement plan is critical for building financial security later in life. That is why we are fighting for over two million Pennsylvania employees who work for a private sector employer that does not offer a traditional pension or a retirement savings plan to easily save for retirement.