AARP Pennsylvania
Reimagining the possibilities of life for Pennsylvanians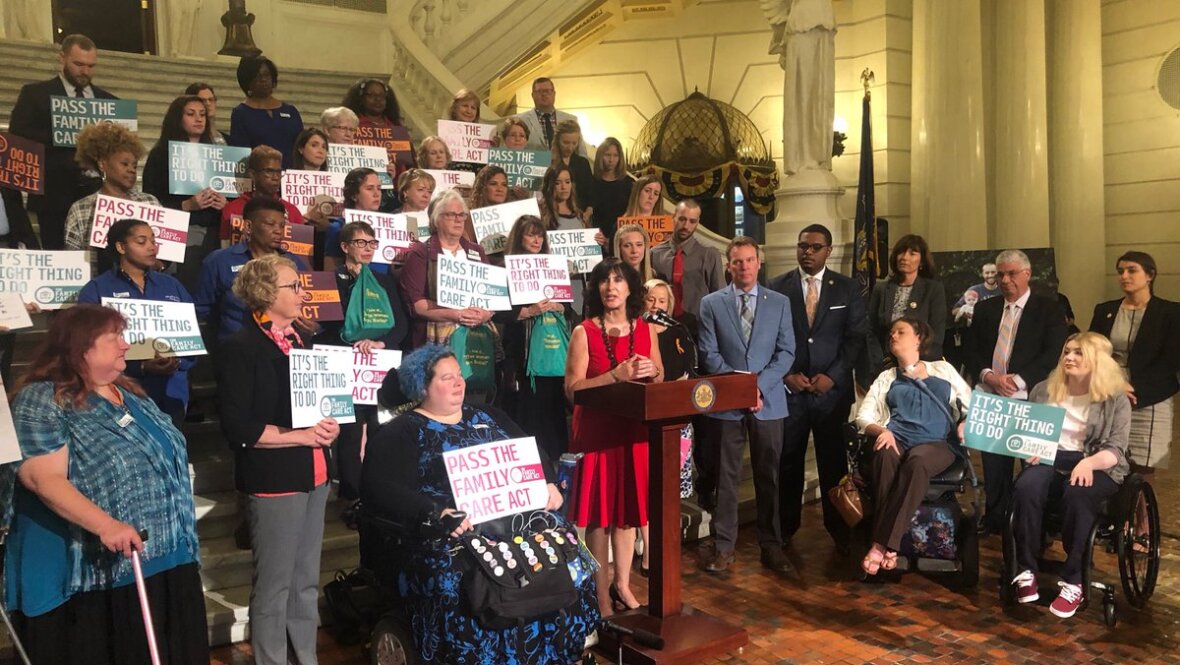 JUN 7, 2019
At AARP, we are fighting in Pennsylvania and around the country to support family caregivers.
JUN 1, 2019
AARP Pennsylvania is sponsoring a free evening of programming for members only at the Allentown Art Museum, on Wednesday, June 19, from 5:30 to 7:30 p.m.
MAY 24, 2019
Find out more about this issue at AARP's second in a series of free webinars.
MAY 22, 2019
On behalf of 50+ Pennsylvanians across the Commonwealth, including the 1.8 million AARP members, I am writing to thank Congressman Brian Fitzpatrick for being part of the fight against age discrimination by co-sponsoring the Protecting Older Workers Against Discrimination Act (POWADA).