AARP Pennsylvania
Reimagining the possibilities of life for Pennsylvanians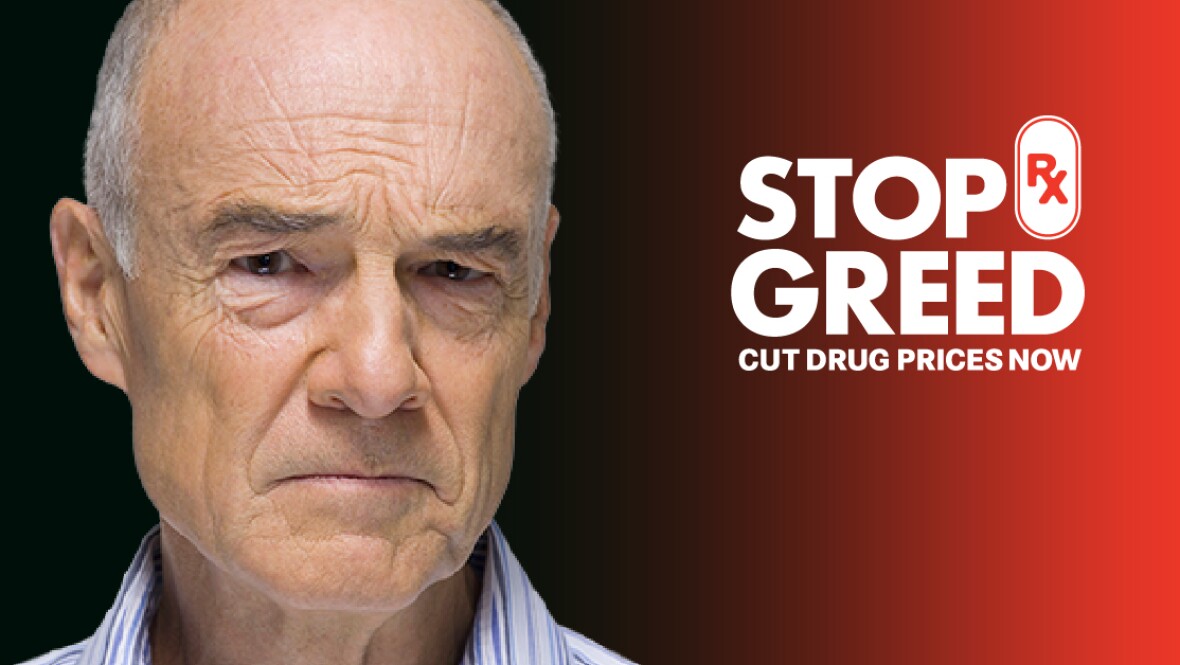 AUG 19, 2019
While too many Pennsylvanians struggle to make ends meet, the big drug companies continue to rake in billions. From cancer treatments to Epipens, skyrocketing prices are forcing too many of us to choose between buying medicine and buying food for our families. While the average annual cost of prescription drug treatment increased 57.8% between 2012 and 2017, Pennsylvanians only realized an increase in annual income of 10.4%.1 It's time to tell our lawmakers that we need lower prescription drug prices. When we all work together, policy change happens.
JUL 25, 2019
Our free, two-part webinar will help you start decluttering your life.
JUL 24, 2019
Learn about this and other commonly asked questions at AARP's special free webinar.
JUL 17, 2019
Harrisburg, PA —Today, AARP announced the awardees for its 2019 AARP Community Challenge grant program, including six Pennsylvania recipients. A total of nearly $1.6 million will be distributed to fund 159 "quick action" projects across the country, helping communities make immediate improvements and jumpstart long-term progress to support residents of all ages.