AARP Pennsylvania
Reimagining the possibilities of life for Pennsylvanians
Jim Palmquist has been selected by AARP, the nonprofit organization for people 50 and older, to receive the 2023 AARP Pennsylvania Andrus Award for Community Service, the Association's most prestigious and visible state volunteer award for community service.
AARP strongly supports new bipartisan legislation, the Alleviating Barriers for Caregivers Act, which would make it easier for family caregivers to navigate key financial and health care programs. The bill was introduced today by Senators Edward Markey (D-MA) and Shelley Moore Capito (R-WV) and is co-sponsored by Senators Kyrsten Sinema, (I-AZ), Susan Collins (R-ME), Bob Casey (D-PA) and Thom Tillis (R-NC).
It's the holiday season – a time for togetherness and celebration. For many of us, it's a season of giving. Unfortunately, the gift-giving process also brings opportunities for scammers to enrich themselves. Our goal isn't to take the joy out the holiday season or take the fun out of gift-giving, rather, it's to help you be aware so you can protect yourself and your loved ones.
AARP's new Long-Term Services and Supports (LTSS) Scorecard finds that more than three years after the COVID-19 pandemic began, care provided in the United States for older adults and people with disabilities is painfully inadequate. The report finds that major gaps persist in every state, including Pennsylvania, especially related to providing support for family caregivers, affordability and access, and the safety and quality of long-term services and supports.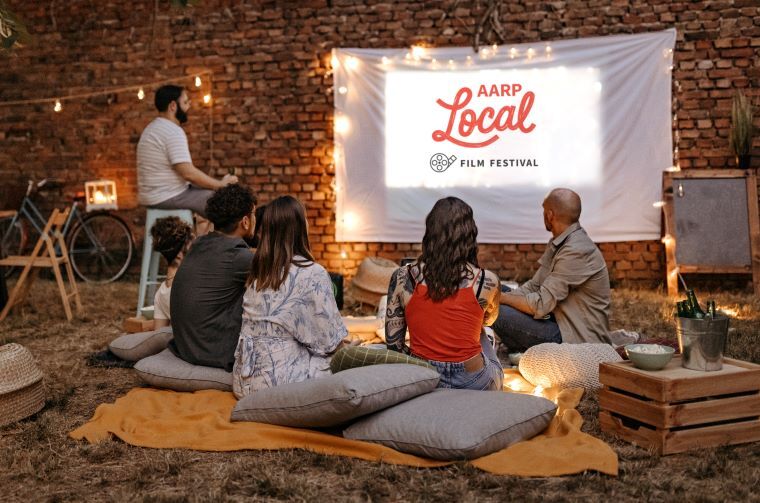 Connecting you to what matters most,
like neighbors do
. Find events, volunteer opportunities and more
near you
.