AARP Pennsylvania
Reimagining the possibilities of life for Pennsylvanians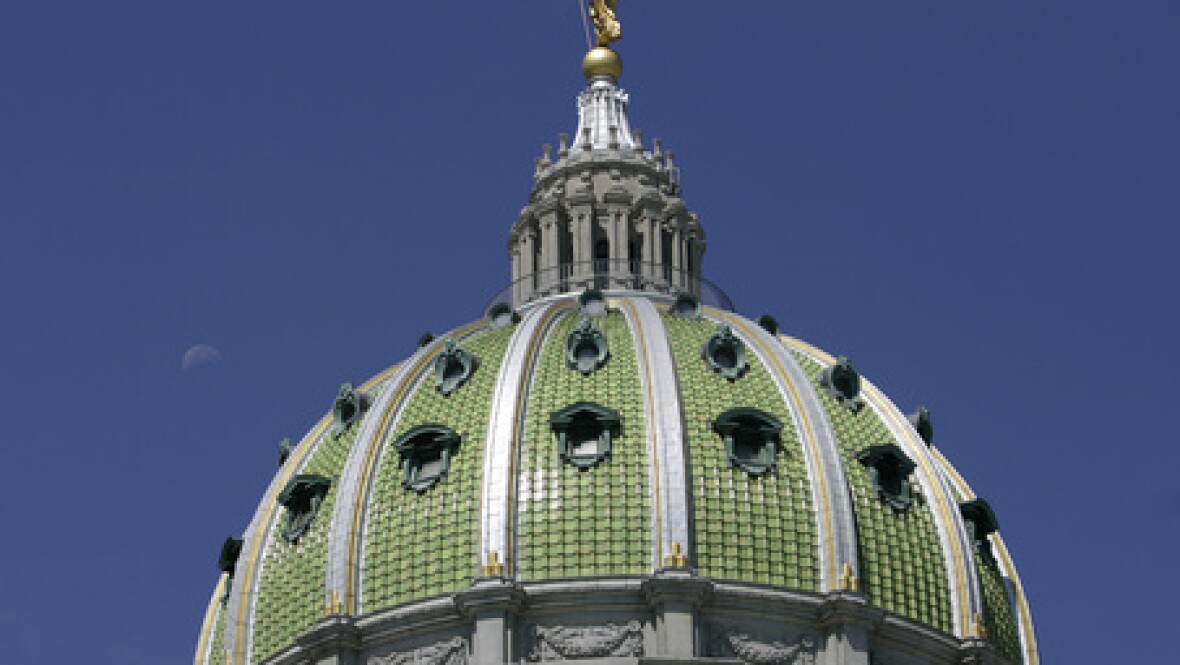 JAN 23, 2020
AARP Pennsylvania today praised the Wolf Administration's plan to increase funding in the upcoming 2020-21 state budget for programs serving the state's most vulnerable older adults.
JAN 21, 2020
AARP does not endorse candidates or make contributions to political campaigns or candidates. We have a proud 32-year history of non-partisan voter engagement, providing voters with information on where the candidates stand on issues important to our members and their families, so they can make their own decisions on Election Day.
JAN 9, 2020
Looking for a job that fits your life and schedule? Part-time work is a great option for experienced workers who want to earn extra money, gain work-life balance or get a job during retirement. Register today for our free online expo to explore the opportunities.
JAN 3, 2020
Can you afford to lose $120,000? That's the average cost to victims of financial exploitation, a growing crime estimated to impact one in five adults.