AARP Pennsylvania
Reimagining the possibilities of life for Pennsylvanians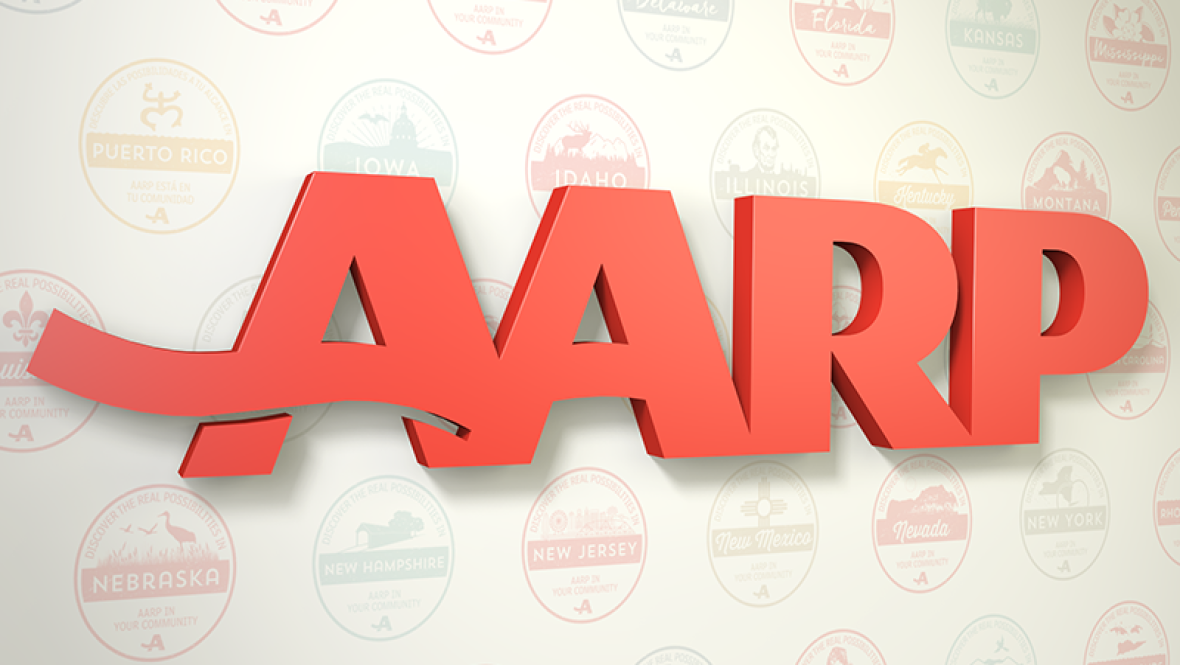 OCT 1, 2019
Villanova Values in Action
SEP 4, 2019
Looking for more work-life balance? Or a job that lets you work from home? Or extra hours from part-time work? Flexible work might be right for you. Sign up now for our Online Expo and learn more about flexible work options.
SEP 1, 2019
Special event featuring Frank Abagnale
SEP 1, 2019
This October, AARP in Philadelphia is sponsoring two street festivals.