AARP Pennsylvania
Reimagining the possibilities of life for Pennsylvanians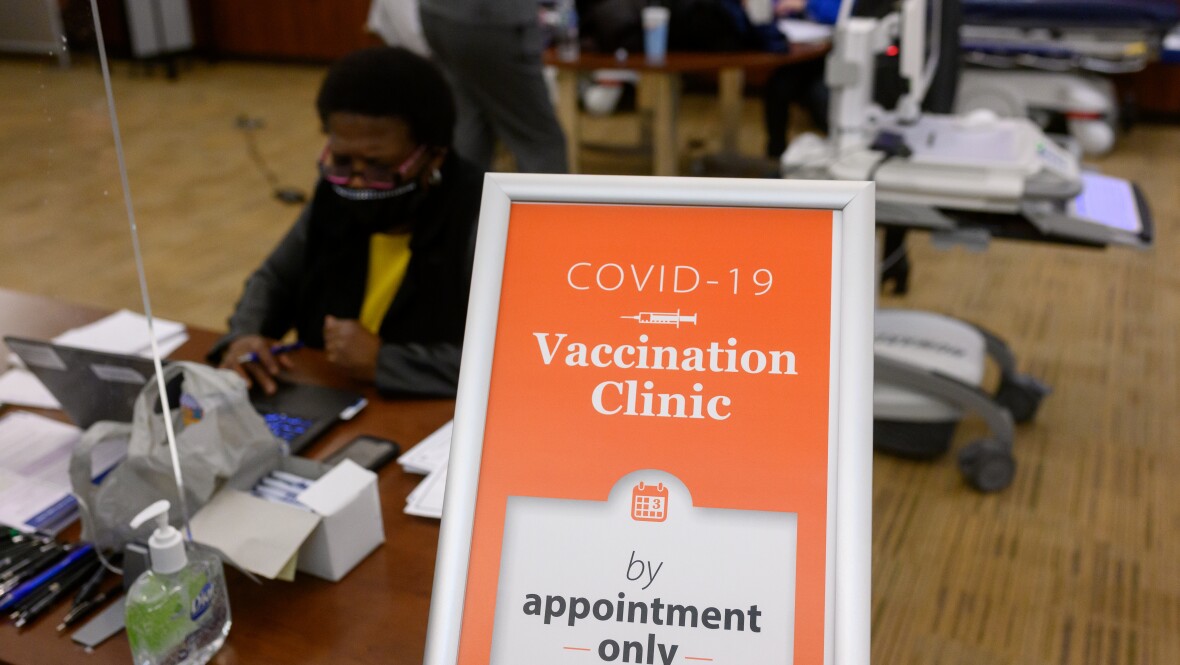 JAN 25, 2021
A guide to when, where and whether to get a COVID-19 vaccine
DEC 1, 2020
AARP is pushing state lawmakers to pass two bills that would provide paid family leave for Pennsylvanians. The proposal includes an insurance program that would be funded by small deductions from workers' paychecks.
NOV 20, 2020
Harrisburg, PA – Bill Campbell of Pittsburgh has been selected by AARP, the nonprofit organization for people 50 and older, to receive the 2020 AARP Pennsylvania Andrus Award for Community Service -- the Association's most prestigious and visible state volunteer award for community service.
JUL 6, 2020
View the latest information and articles from AARP Pennsylvania.