AARP Pennsylvania
Reimagining the possibilities of life for Pennsylvanians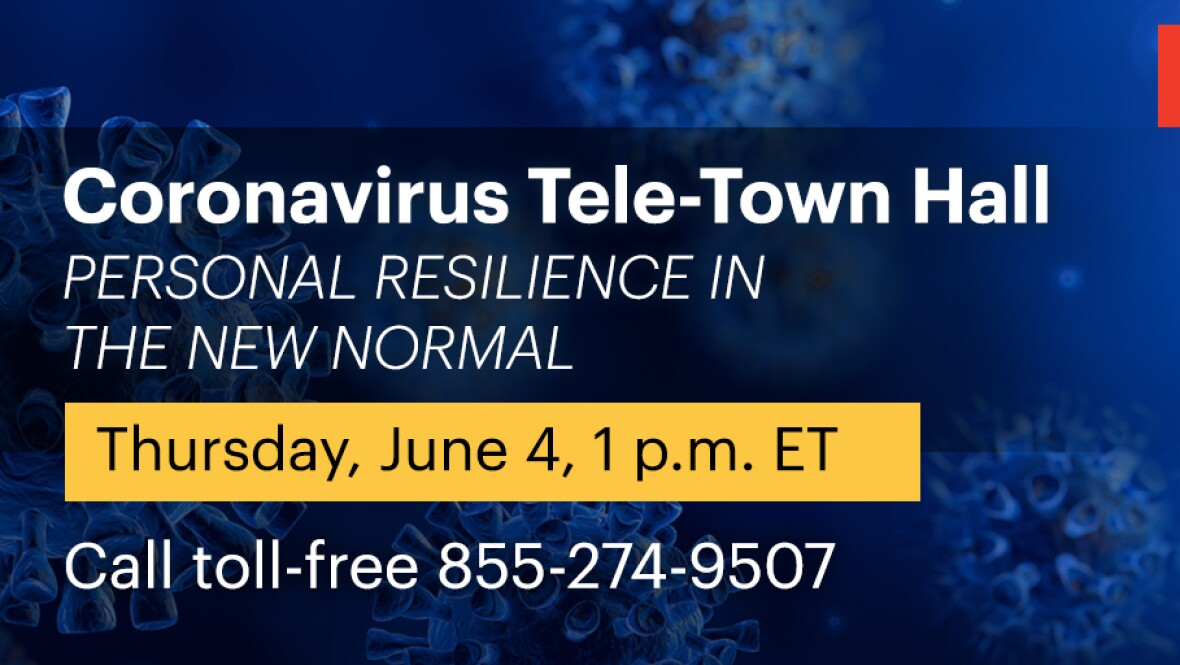 JUN 2, 2020
As many states and communities continue physical distancing measures and others begin relaxing them, this week's live Q&A event will address the challenges of staying socially engaged and connected to loved ones while remaining safe. Find out how you can stay sharp, manage anxiety and cope with isolation under the shifting regulations.
APR 21, 2020
View the latest information and articles from AARP Pennsylvania.
MAY 27, 2020
A stolen purse case leads to a nationwide financial fraud crime ring
MAY 20, 2020
The decisions you make now could affect what doctors you see, how much you might spend on your health in the future and more. Whether you're 65 or will be soon, there's no better time to start exploring your Medicare options.