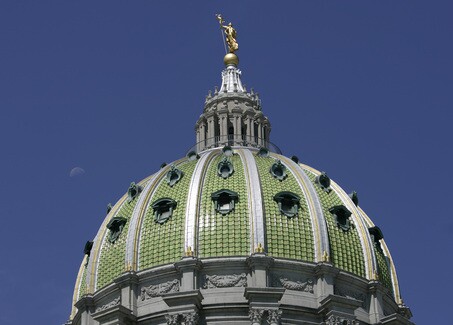 State Senate Approval of Full Practice Authority for Nurse Practitioners Praised by AARP Pennsylvania

AARP Pennsylvania praised members of the state Senate for approving legislation that will improve access to health care services by granting full practice authority to the state's Advanced Practice Registered Nurses (APRNs).

Senate Bill 25, sponsored by State Senator Camera Bartolotta (R-46), passed by a 39-10 vote on April 26 and will allow qualified APRNs to practice independently in their field of specialty after completing a three-year, 3,600-hour collaboration agreement with a physician. Current law requires nurse practitioners to practice under a collaboration agreement with a doctor at all times.

"Senate Bill 25 increases access to health care and reduces costs by removing outdated barriers that prohibit nurse practitioners from providing care to consumers to the full extent of their education and training," said AARP Pennsylvania State President Joanne Grossi. "This legislation is especially important in both rural and urban underserved areas where few physicians are available to enter contractual agreements with nurse practitioners."

Grossi added that the current restrictions on APRNs can cause significant delays in receiving primary health care services in many communities, which places added stress on family caregivers and negatively impacts the quality of life for health care consumers.

"Consumers and caregivers rely on nurse practitioners for assessing and diagnosing conditions, prescribing medications and referring to specialists," said AARP Pennsylvania State Director Bill Johnston-Walsh. "Pennsylvania currently has 10,000 nurse practitioners—it's time that we let them reach their full potential."

The issue now moves to the state House of Representatives for consideration. Identical legislation, House Bill 100, was previously introduced and is sponsored by State Representative Jesse Topper (R-78).