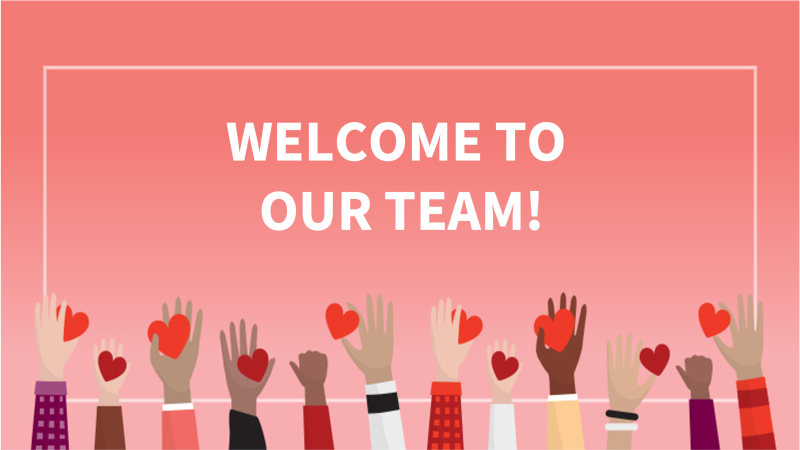 Harrisburg, PA – AARP Pennsylvania is proud to announce that Nora Dowd Eisenhower has been selected to serve as Volunteer State President, the organization's highest volunteer position in the state. With a passion for improving the lives of older adults, she brings a wealth of knowledge and expertise in policy, aging, and social impact to the role.

"I am honored to serve as the Volunteer State Director of AARP Pennsylvania. It is a privilege to serve the older adults of our great Commonwealth and to work with the dedicated volunteers and staff of AARP to enhance their quality of life and ensure that the voices of Pennsylvanians 50-plus are heard," said Nora Dowd Eisenhower. "I am deeply committed to AARP's priorities, including supporting family caregivers, fraud prevention, and helping Pennsylvanians age in their own homes."

Eisenhower is no stranger to AARP, having previously served as the AARP Pennsylvania State Director. While her present position is the Executive Director for the Philadelphia Mayor's Commission on Aging, her prior roles include Secretary of the Pennsylvania Department of Aging, Assistant Director for the Office of Older Americans, U.S. Consumer Financial Protection Bureau, and Director of the National Center for Benefits Outreach at the National Council on Aging, among others. These experiences will now help her guide AARP's work to support and advocate for Pennsylvanians 50-plus, their families, and loved ones.

"We are thrilled to have Nora Dowd Eisenhower as our new Volunteer State President. Her commitment and dedication to the needs of older Pennsylvanians is unwavering, and we are confident that she will continue to be a strong advocate for AARP's mission," said AARP Pennsylvania State Director Bill Johnston-Walsh.

In her new role as Volunteer State President, Eisenhower will work closely with AARP staff and volunteers to advance the organization's mission, mobilize community members and partners, and advocate on behalf of older Pennsylvanians on key issues affecting their lives. Ms. Eisenhower succeeds Joanne Grossi as Volunteer State President after a successful six-year term.

###

About AARP

AARP is the nation's largest nonprofit, nonpartisan organization dedicated to empowering people 50 and older to choose how they live as they age. With a nationwide presence and nearly 38 million members, AARP strengthens communities and advocates for what matters most to families: health security, financial stability and personal fulfillment. AARP also produces the nation's largest circulation publications: AARP The Magazine and AARP Bulletin. To learn more, visit www.aarp.org, www.aarp.org/espanol or follow @AARP, @AARPenEspanol and @AARPadvocates, @AliadosAdelante on social media.