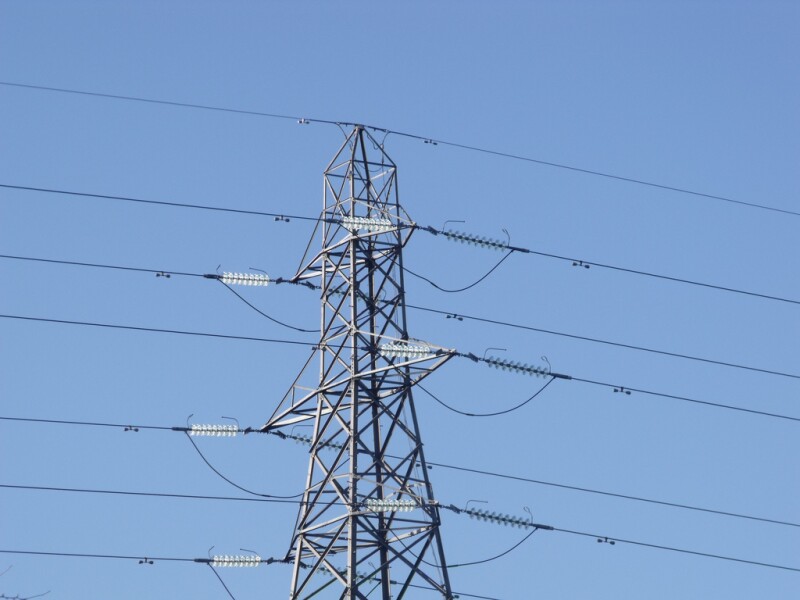 AARP PA recently joined with the PA Utility Law Project to file a friend of the court brief in a lawsuit opposing the state Public Utility Commission's decision allowing a Pike County electricity provider to purchase power for its default service program exclusively on the short–term spot market.
The amicus brief was submitted in support of a lawsuit filed in Commonwealth Court by the state Consumer Advocate that seeks to overturn a PUC ruling allowing Pike County Light & Power Company to purchase 100% of its default service generation on the hourly spot market, the price of which is highly volatile.
AARP believes the PUC should have required the company to include some form of a fixed price contract for a portion of the default service load. State law requires default electricity service providers to acquire electric energy through a "prudent mix" of resources that are designed to provide adequate and reliable service at the least cost to customers over time.
"All consumers, especially those from low or fixed income households, require a level of electricity rate price stability that is best served through a mix of contracts designed to hedge against the possibility of energy price spikes," said AARP PA State Director Gutiérrez Bucher said. "Default service based on short-term prices puts consumers at enormous risk that the price of their electricity service will change frequently and could become unaffordable through no action of their own."
Photo credit: Ell Brown