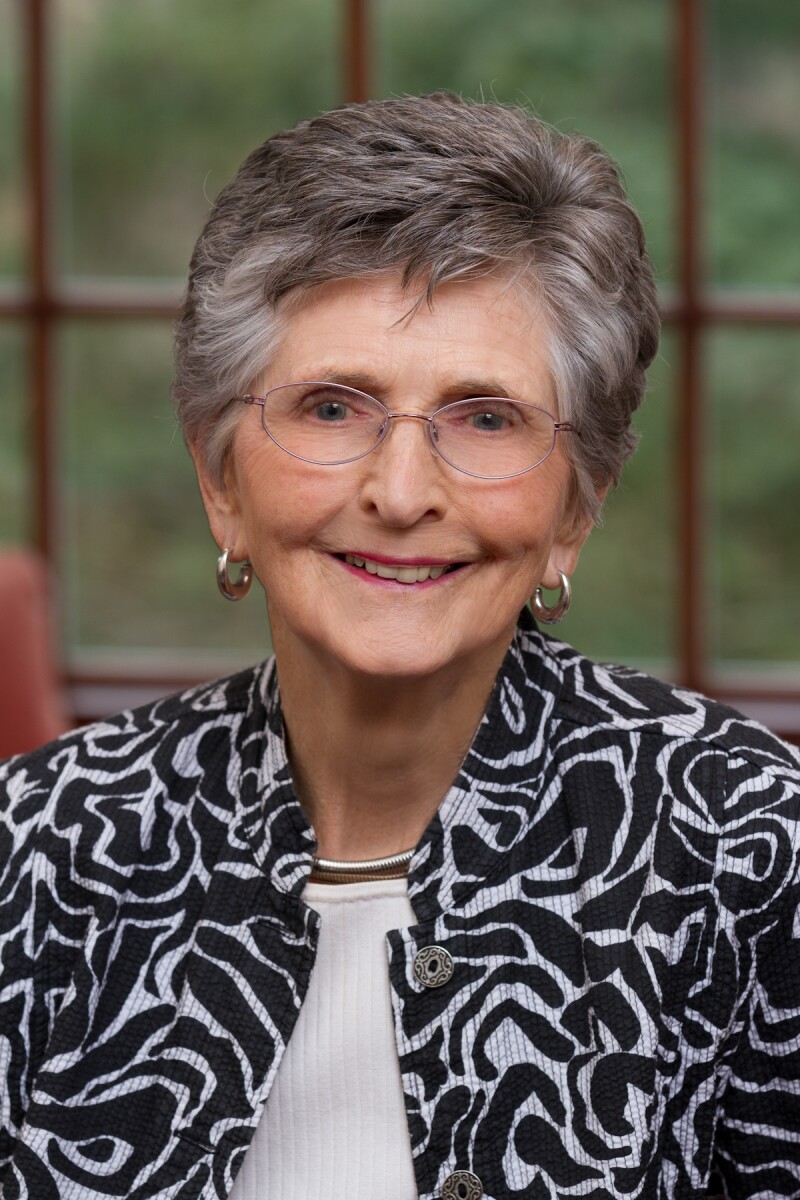 AARP Pennsylvania'volunteers were the stars of a recent awards program in Harrisburg that acknowledged special achievements by older adults statewide.

The event was highlighted by the presentation of AARP PA's 2012 Andrus Award for Community Service to Patricia Quigg of Jenkintown. Named for AARP founder Dr. Ethel Percy Andrus, the award recognizes outstanding individuals who are making their communities better in ways that are consistent with AARP's mission, vision and commitment to volunteer service, and who inspire others to volunteer.

Back in 1968 Mrs. Quigg created Reading Buddies, which provides Philadelphia inner-city children a weekly hour of concentrated, constructive adult attention outside of school. The intergenerational program helps students improve academic skills and enhance their lives by developing positive relationships with elderly adult mentors who are residents of local retirement communities. Reading Buddies currently includes more than more than 250 older adult mentors working with over 300 Philadelphia elementary and middle school students.

To further acknowledge increased roles and special achievements by our volunteers in 2012 AARP PA introduced special awards in six additional categories. These Ethel Awards, also named for AARP's founder, were chosen by the AARP PA staff and presented with the help of Megan Hookey, Vice President of AARP's National Office of Volunteerism and Service, to the following winners:

• Paige and Alan Michael, Berwick, Columbia County, won the Ethel Award for Supporting AARP National Initiatives for a PA volunteer who has shown outstanding support for a national initiative which for 2012 was You've Earned a Say.

• Marge Harding and Fred Harding, Sarver, Butler County, won the Ethel Award for Advocacy presented to a PA volunteer who has shown outstanding support of AARP state and federal advocacy programs and campaigns that benefit older Pennsylvanians.

• Barbara Cooke, Philadelphia, was awarded the Ethel Award for Community Outreach presented to a PA volunteer who has shown outstanding support of AARP's grassroots work at the community level delivering value to members and the 50+ population through service, education/information, advocacy and embodying the AARP Motto "to serve, not to be served."

• Ellie Connelly, West Mifflin, Allegheny County, was awarded the Ethel Award for Healthy Aging is presented to a PA volunteer whose life exemplifies the essence of healthy aging.

• Johnny Rustia, Philadelphia, was honored with the Ethel Award for Inclusive and Multi-cultural Community Engagement, presented to a PA volunteer who has shown outstanding support in AARP outreach to inclusive and multi-cultural communities to embody the words of our founder, "What we do, we do for all."

• Bill Campbell, Pittsburgh, won the Ethel Award for Community Presence and Leadership, presented to a PA volunteer who has shown outstanding leadership in helping AARP Pennsylvania achieve its mission; Dedicated to enhancing quality of life for all as we age through positive social change, and our vision of a PA in which everyone ages with dignity and purpose.
Distinguished Older Pennsylvanians Also Receive Awards

AARP PA's October recognition program also introduced two new awards honoring prominent older Pennsylvanians who aren't necessarily AARP volunteers.

• Governor Tom Ridge and former First Lady Michele Ridge received the inaugural AARP PA Legacy Award which recognizes state residents who demonstrate an extraordinary record of achievement that enhances the quality of life for 50+ Pennsylvanians and their families. Michele Ridge accepted the award at the AARP Awards Luncheon in October.

• Werner Berger of Yardley was honored with the first-ever Life Reimagined Award, which is presented to an AARP member in PA who personifies AARP's vision to help empower people to pursue their goals and dreams. The 75 year old mountain climber is the oldest North American to climb the highest mountain peaks on the world's seven continents.