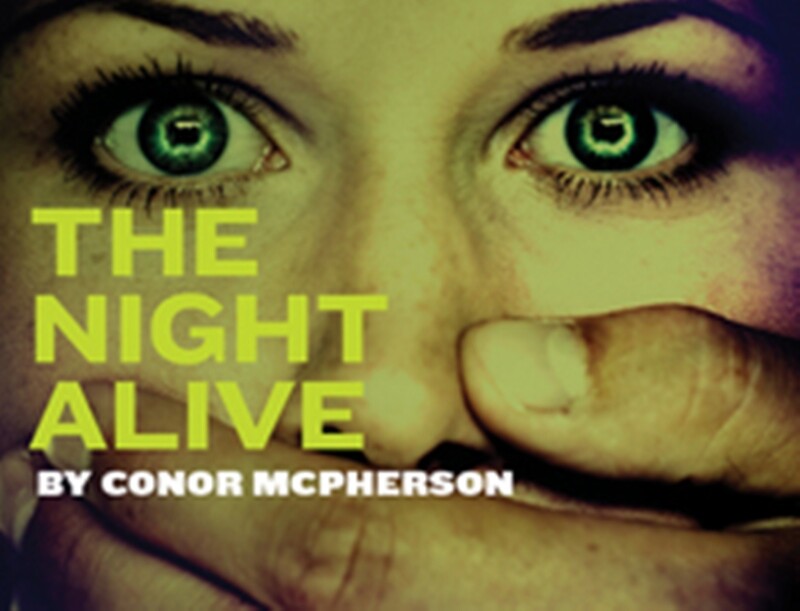 Discover all the possibilities you can explore with AARP in your community. We have a local presence all across the country so we can offer people age 50-plus opportunities to connect to other people and new experiences, while enjoying discounted events and activities.

AARP members receive 25% off City Theatre Company tickets


AARP members and their guests can now receive 25% off tickets when using promo CITY16 for City Theatre Company's 2015-2016 Season, running October 10, 2015 through June 5, 2016. Upcoming shows and their descriptions include

THE NIGHT ALIVE by Conor McPherson
NO GOOD DEED GOES UNPUNISHED
October 10 - November 1, 2015

Tommy has made a mess of things: he's living low in Dublin, just getting by on odd jobs, and doing his best to avoid his ex-wife and kids. But when he rescues a mysterious woman, an escape out of the squalor is possible - if only they can shake their checkered past. This award-winning play from the author of The Seafarer (City '09) ripples with humor and heart and wrestles with the complicated task of being human.

SUNSET BABY by Dominique Morisseau
BLOOD IS THICKER THAN WATER
November 7 - December 13, 2015

For Nina, it's easy to be hard. She's a smart and sexy hustler who has rejected everything her parents fought for in the black liberation movement. When her estranged father wants to reconcile - but then tries to run a hustle of his own - negotiating her past and present becomes a revolutionary act. From one of the most exciting young voices in the American theatre, this dynamic new play about fathers and daughters sears with wit and wisdom and the brutal politics of freedom.

and

SOME BRIGHTER DISTANCE by Keith Reddin
THE SKY'S THE LIMIT
January 23 - February 14, 2016

At the height of the Cold War, German rocket scientist Arthur Rudolph was instrumental in helping America win the Space Race. But when he is forced to confront his dark Nazi history, Rudolph and his wife are cast out of the country he has diligently served for nearly 40 years. Written by award-winning author and City Theatre favorite Keith Reddin ( Human Error, The Missionary Position), this time-bending world premiere explores the untold (and true) story of "Operation Paperclip" and questions the cost of burying the past in pursuit of the future.



To purchase your discounted tickets, use promo code CITY16 online, call (412) 431-2489, or in person at the City Theatre Box Office located at 1300 Bingham Street, Pittsburgh, PA 15203.

For a full performance calendar, please visit the website.

Restrictions:

Single ticket sales begin September 8, 2015 and that is when the promo code will be active.
Maximum of 4 tickets per person.
For online orders, promo code must be applied BEFORE adding productions to the shopping cart for the discount to be reflected.
All tickets are a final sale, no refunds or exchanges.
This promotion is not valid with any other offer or on previously purchased tickets.
There is NO LATE SEATING for City Theatre performances.
Show dates and titles are subject to change.
Offer subject to change based on availability.

*These are not AARP events. Any information that you provide to the host organization will be governed by the host organization's privacy policy.