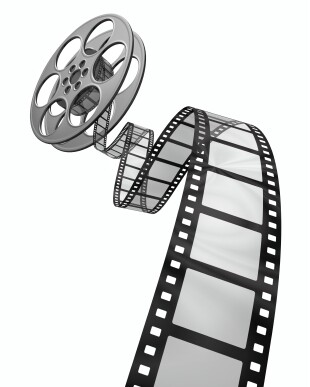 With summer blockbuster season in full swing, AARP's Movies for Grownups on YouTube is the place for previews of upcoming movies, reviews of current theatrical and home video releases and interviews with filmmakers whose work reflects the hopes, dreams, and experiences of older moviegoers. These movies aren't just for the youngsters anymore, there is a wide variety of movies for the grownup moviegoer.
Some of these movies include "Now You See Me" starring Woody Harrelson and Morgan Freeman based on Vegas magicians who steal money from big banks. For the comic book lovers, "Man of Steel" starring Henry Cavill and Laurence Fishburne shows the life of the one and only Superman in a different way from the 1950s. For more in depth descriptions and release dates of upcoming movies click here 
This week: The Internship, Identity Thief, A Good Day to Die Hard- AARP's Movies for Grownups w/ BillNewcott http://youtu.be/ISmGh96VJpM
Just subscribe (it's free) and come back every week for new reviews on what to see at the movies.
You can also listen to the free Movies for Grownups podcast available through ITunes by clicking here.
See You at the Movies This Summer! – ( get more info on AARP.org< http://AARP.org>)