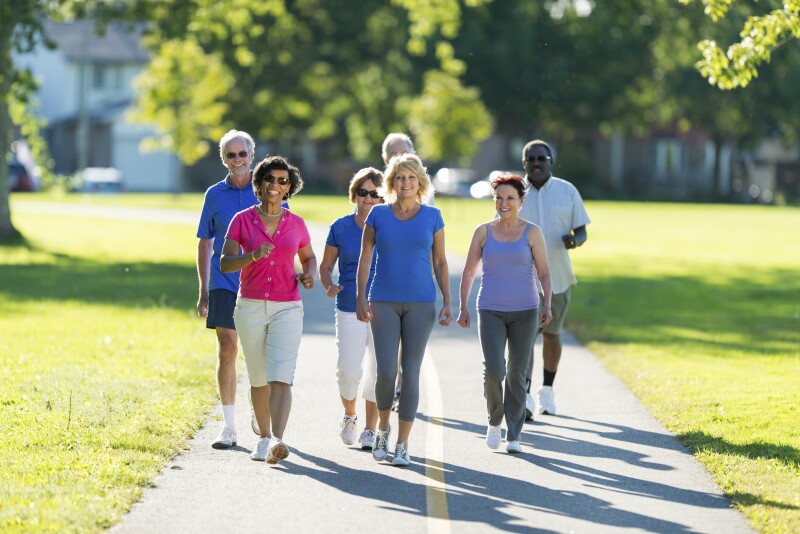 AARP Pennsylvania and the Jewish Healthcare Foundation of Pittsburgh are teaming up to help get older adults moving outdoors in connection with the Foundation's new Senior Connections initiatve -- and we need your help.

We are looking for volunteers to serve as AARP Park Ambassadors!
As an Park Ambassador, you will:

Receive training to lead regular outings in South Park and Frick Park for groups of older adults
Promote the program to your community
Get exercise and make new friends!
If you are interested in volunteering as a Park Ambassador, please sign up for the special half-day training session, which will be conducted by Venture Outdoors and will cover trip planning, risk management, and other important leadership skills. This will culminate with a walk through South Park and lunch is included.
Training Session for AARP Park Ambassadors
Tuesday, September 19
8:30am - 1:30pm
The Community House in South Park
560 Maple Springs Drive, South Park, PA 15129
Please register for this training session here.
If you have additional questions about this unique volunteer opportunity, please contact Jen Blatz here.
You should check with your doctor before starting a new regimen.