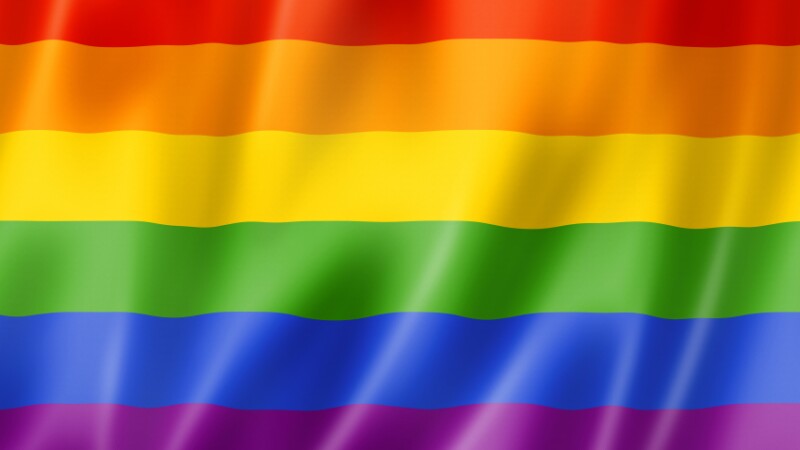 AARP Pennsylvania invites Keystone Staters to celebrate the LGBTQ+ community by viewing the Dandy Andy Tour, a virtual look at works in Pittsburgh's Andy Warhol Museum, in the artist's hometown.

The online tour, on Wednesday, June 8, from 5 to 6 p.m., takes participants through the museum's permanent collection, focusing on LGBTQ+ issues. The event traces Warhol's romantic relationships and identity against the backdrop of the gay rights movement in the United States.

The event is free, but registration is required.

Visit aarp.org/pa, under Events, for registration details.