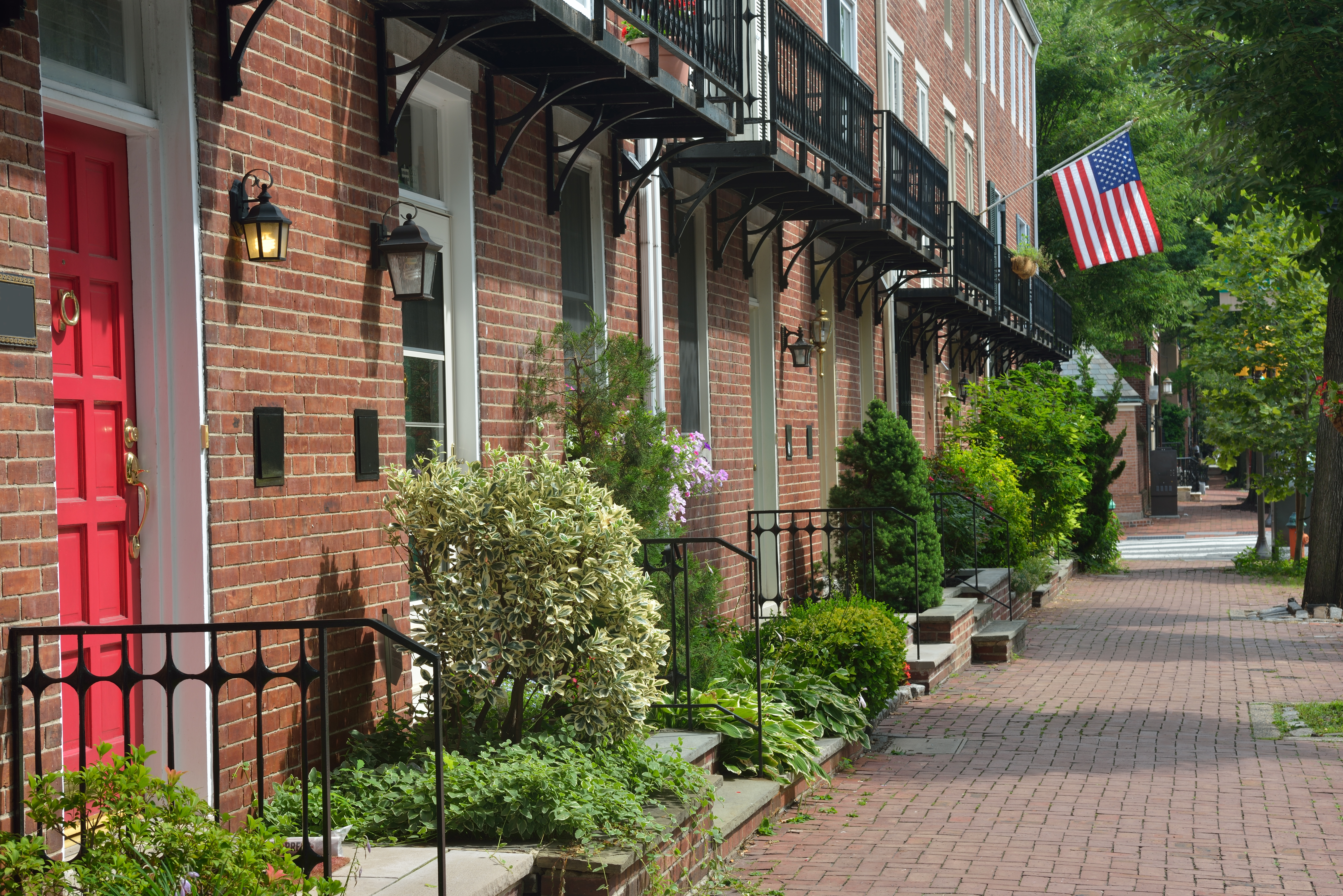 U.S. News and World Report recently found Lancaster and Harrisburg, Pennsylvania, the top two places to retire in the U.S.

Using criteria like the happiness of local residents, cost of living, and health care quality, the Pennsylvania cities were ranked highest for retirees, with several other Pennsylvania cities making the list.

Lancaster, according to U.S. News, "offers a balance between natural and commercial spaces that residents appreciate. Expansive farms rub elbows with manicured suburbs, which lead right into the bustling city. A short drive can take one through each of these environments." Lancaster additionally offers residents an especially high quality of life and value for your money.

Also according to U.S. News, Harrisburg offers residents "the scenery of the Susquehanna River on the trails of Riverfront Park, which also hosts many of the metro area's annual festivals and events."

Other Pennsylvania metro areas on the list include York (#5), Allentown (#9), Reading (#10), Scranton (#17), Philadelphia (#19), and Pittsburgh (#20).

To see the full list and criteria, as well as descriptions of each of the 150 U.S. cities on the "Best Places to Retire" list, click here.