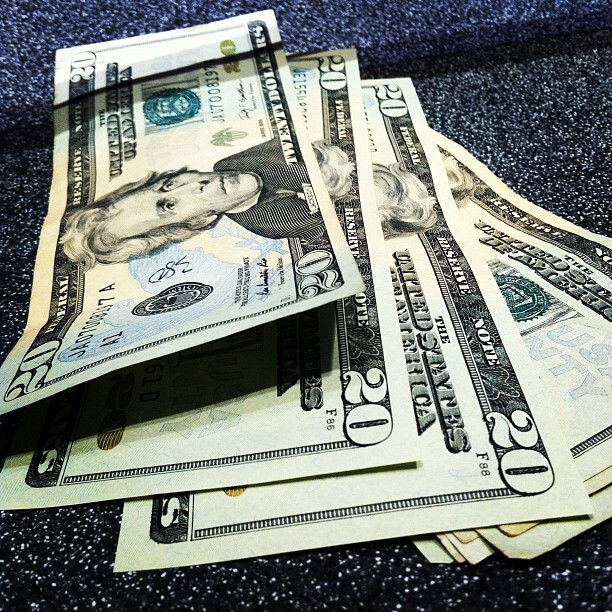 The PA General Assembly adjourned for the year without voting on H.B. 2191 which would have allowed payday lenders to issue short-term loans with annual percentage rates over 300%. That means lawmakers will have to start from scratch when the new legislative session begins in January.
AARP members played a significant role in helping block this legislation in the State Senate. Volunteers attended and even testified at Senate hearings, and placed hundreds of calls to Senators through a special AARP hotline. Many even wrote letters to the editor of their local newspaper to express their opposition. Special thanks to AARP PA volunteer P.J. McGill for his relentless advocacy on this issue.
While the lack of a Senate vote was a setback for payday lending supporters, they expect to raise the issue again when the General Assembly reconvenes for its new session in 2013.
Photo Credit: Steve Garfield