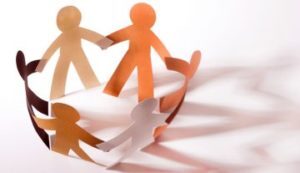 AARP Rhode Island is on a mission to raise awareness about the needs of the 134,000 family caregivers who live in the Ocean State.

In the greater Newport area, volunteers are distributing AARP's Prepare to Care guide and the new Rhode Island Caregiving Resource Guide. Volunteers also will explore respite events for family caregivers and help plan a caregiving conference.

The outreach extends to businesses, schools, libraries, community centers, adult-day-care facilities, houses of worship and other places.

To join the Greater Newport Community Action Team and sign up for its June meeting, register at aarp.org/RIVolunteers.

Your volunteer commitment need only be a few hours a month. What's more, through this important work, you may make some great friends.