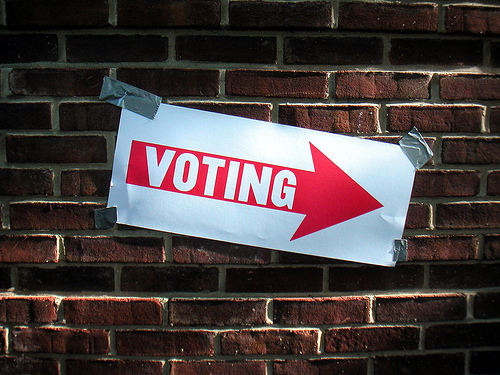 Rhode Island's Tuesday, Sept. 13, primaries will determine which candidates appear on the general election ballot in November.

On the ballot will be governor, two seats in the U.S. House of Representatives, all 113 seats in the state General Assembly and other state offices.

AARP Rhode Island is providing up-to-date information on voter registration deadlines and on how and where to vote, including early voting, absentee voting and in-person voting on primary day.

It's also working to ensure that candidates answer key questions on issues vital to older adults in the state. To learn all you need to know before casting your vote, visit aarp.org/rivotes.