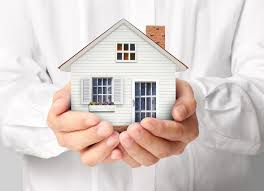 Rhode Island Livable Home Modification grants offer eligible homeowners and renters up to $5,000 to modify residences to make them more adaptable for caregiving. The program was renewed and expanded this year, in part through the advocacy of AARP Rhode Island and its legislative volunteers.

"Widening a doorway, installing a wheelchair ramp or converting a bathtub to a walk-in shower can make all the difference for the caregiver and the person they assist," said Kathleen Connell, state director of AARP Rhode Island.

"Unfortunately, many families are already financially stressed by out-of-pocket caregiving expenses."

Apply now, as the work must be completed before June 30. Get details and applications at aarp.org/RICaregiving or call the Governor's Commission on Disabilities at 401-462-0103.