Want to sharpen your driving skills and learn the latest in safety technology? AARP Rhode Island offers Driver Safety Refresher Courses and CarFit events.

The refresher course has helped thousands of Rhode Islanders 50 and older become better drivers. Completing the course could lead to a discount on auto insurance. Visit AARP Driver Safety to see a full schedule of classes.

Is Your Car a Fit?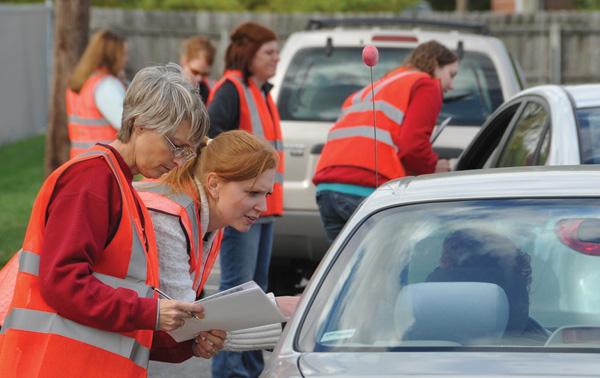 The free CarFit program demonstrates how drivers can adjust their fit within their cars to reduce the risk of injury.

The next event is Friday, October 4, at AAA in East Providence, from 2 p.m. to 5 p.m. For more information, or to register, please send email to elaines1371@gmail.com.





#AARPRI (hexadecimal #ffffff)
VOLUNTEERS WANTED