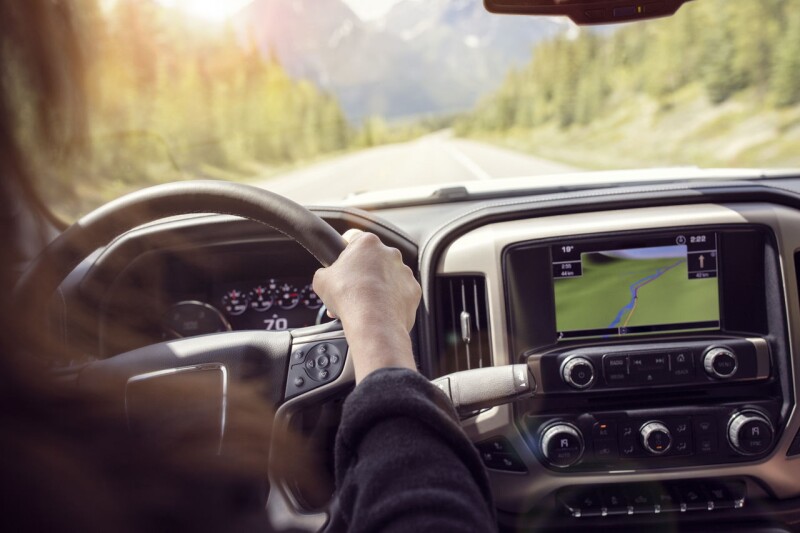 Want to sharpen your driving skills and learn the latest in safety technology? This month, AARP Rhode Island offers Smart Driver Safety classes and a CarFit event.
The Driver Safety refresher course, available statewide, has helped millions of people 50 and older become better drivers and save money. Completing the course could lead to a discount on auto insurance.
The free CarFit program demonstrates how drivers can adjust their fit within their cars to reduce the risk of injury.
The next event is Saturday, May 18, at the New England Technical Institute in East Greenwich, from 9 a.m. to noon.
Registration is required.
Visit aarp.org/RIDrivers to sign up and see a full schedule of Driver Safety classes as well as learn how you might train to become an AARP volunteer driving instructor.